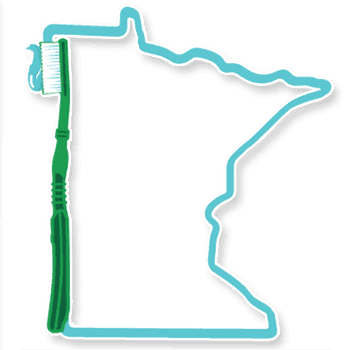 Count On Your Byron Restorative Dentist to Revive Your Smile
When life takes a toll on your teeth, turn to a skilled restorative dentist in Byron, MN to get your smile back on track. We offer a wide range of restorative dentistry so our patients can:
Repair broken, cracked, and decayed teeth
Replace missing teeth
Take care of infected gums
Eat without pain or other problems
Feel confident about smiling again
---
If your teeth aren't as nice as they once were, plan a visit to Northwest Dental Group. Call (507) 203-2332 today to rebuild your smile as good as before – or better than ever.
---
Get the Restorative Dental Services You Need
Dental restorations are more common than most people realize. Part of the reason for that is that modern dentistry can repair teeth so they look natural. Because of this, other people may not realize you've had any work done.
Some of these services at our office could be just what you need:
Tooth-Colored Fillings – Our fillings use a resin to repair your tooth and restore its natural appearance. We also offer gold, amalgam, and zirconia for certain situations.
Dental Crowns – Crowns can repair a variety of problems with individual teeth.
Dental Bridges – Bridges are an excellent option if you need to replace one or more teeth.
Dentures – If you are missing multiple teeth or a complete row of teeth, dentures can give you back your complete smile.
Dental Implants – Implants are replacements for your lost tooth roots, and they can make crowns, bridges, and dentures more secure and stable.
Gum Disease Treatment – Scaling and root planing is a two-part process to remove plaque and tartar, which can clear up many gum infections.
Root Canal Treatment – This is how you remove infected tissue from a tooth so it can be restored to its normal appearance and function.
You can get rid of tooth decay, get a full-mouth reconstruction, and everything in between at our office. In some instances, a tooth extraction may be needed if a tooth cannot be repaired. During an extraction or any of our restorative treatments, our sedation options can keep you pain-free.
Bring Back Your Healthy Smile
Accident, decay, injuries, and infections all can cause problems with your teeth. Finding the right service or services can give you back your smile and much more. When you restore the function of your damaged or missing teeth, you can bite and chew comfortably again. Having a full set of natural-looking teeth can improve your self-confidence as well.
You don't have to live with lost teeth or an unhealthy smile. Get the help you need at Northwest Dental Group. Your restorative dentist in Byron can give you an amazing smile once again.
---
To see what we can do for you, start by calling (507) 203-2332 or using our online form.
---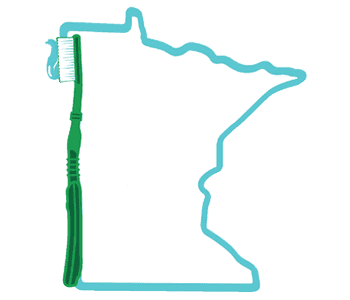 From the moment I walked in, the staff were so warm and welcoming! I brought my 7 year old here and the dental hygienist was so patient and encouraging!!

-Melisa M.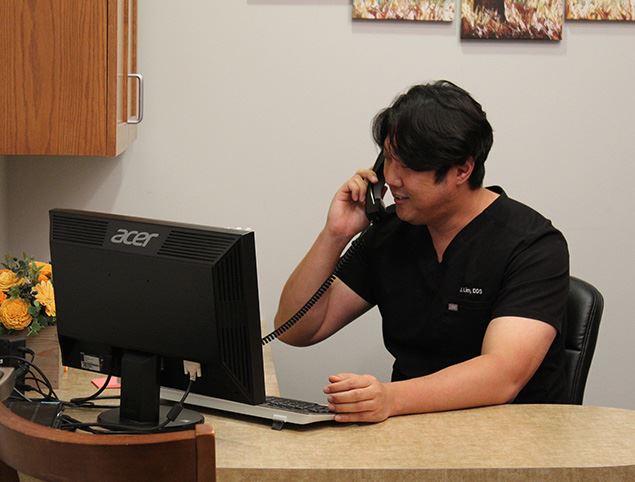 Appointments for New & Current Patients Available
Schedule your next dental appointment with the exceptional care of Northwest Dental Group
A Reason to smile
What Makes us unique?
4 Accessible Locations

Advanced Dental Technology

Relaxing Sedation Options

Care for the Whole Family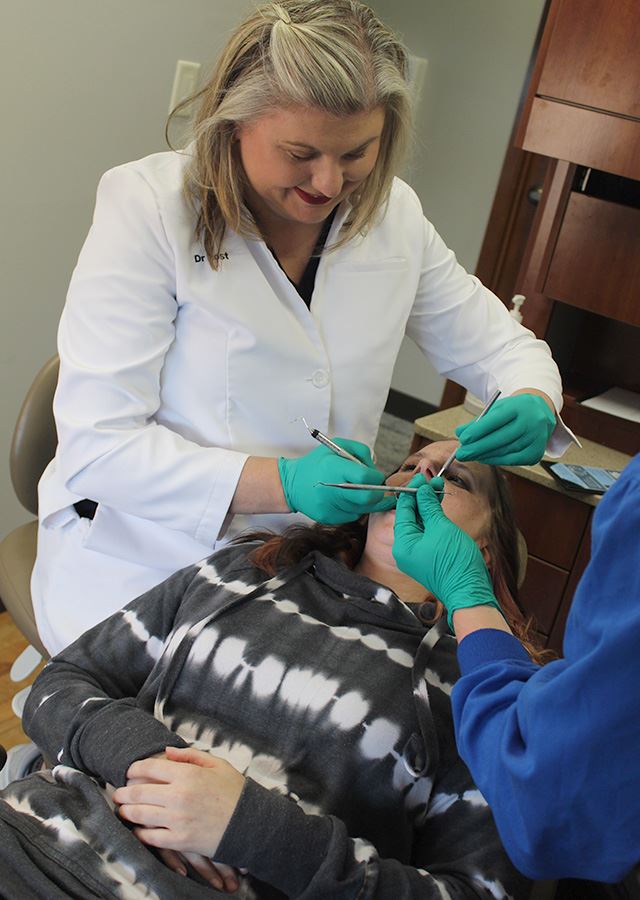 dentistry done right
Northwest Dental Group