Rochester, MN Sedation Dentistry Options
Ease Your Anxiety & Get the Quality Dental Care You Need
Our calm office atmosphere and comfort options like blankets are enough to relax many people during their dental appointments. However, others may need more to ease the tension they feel. If you're nervous about any treatment you receive at our office, ask about our dental sedation options in Rochester.
With our dental sedation, you can:
Receive your treatment with no worries about discomfort
Stay relaxed during lengthy procedures
Lessen your anxiety about future dental appointments
Choose the right level of relaxation from multiple options
Make it easier to receive treatment if you have sensitive teeth or gums or a strong gag reflex
---
To hear more about our Rochester, MN sedation dentistry options, call (507) 203-2332. Whether you are undergoing a tooth extraction or are simply a bit nervous about a dental exam, we'll help you find the right kind of sedation.
---
Choose From Several Kinds of Sedation Dentistry
At our office, your choices for sedation range from "laughing gas" that can be used even with children to methods that leave you completely unaware of your surroundings. No matter which kind of sedation you choose, it will be administered by our experienced staff, and you'll be closely monitored throughout your procedure.
Your choices include:
Inhaled Sedation – Also called laughing gas, you breathe this in through a small mask. The mild euphoria you'll feel is enough to relax you for many procedures. Since this is our mildest form of sedation, even young children can receive it.
Pre-Op Sedative – If you are worried about having a root canal or similar procedure, we can give you a safe prescription pill right before your treatment.
Oral Sedation – We can give you a pill that you'll take at home before your appointment for a stronger level of relaxation than a pre-op sedative. You'll arrive already relaxed and stay that way throughout your procedure.
We'll help you make an informed decision by discussing each method with you and answering all your questions. Our team will also make sure you know how the sedation process works so you can plan accordingly. With some methods, for example, you'll need to arrange transportation as you'll be groggy after your procedure.
---
To learn more about our Rochester, MN sedation dentistry options, call (507) 203-2332 or schedule online.
---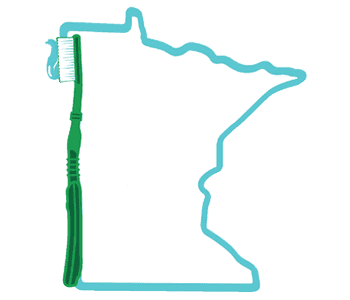 I had a very good experience at Northwest Dental. All the staff I encountered were so nice and competent. It is a very calm atmosphere.

-Russ & Mary Jo Arndt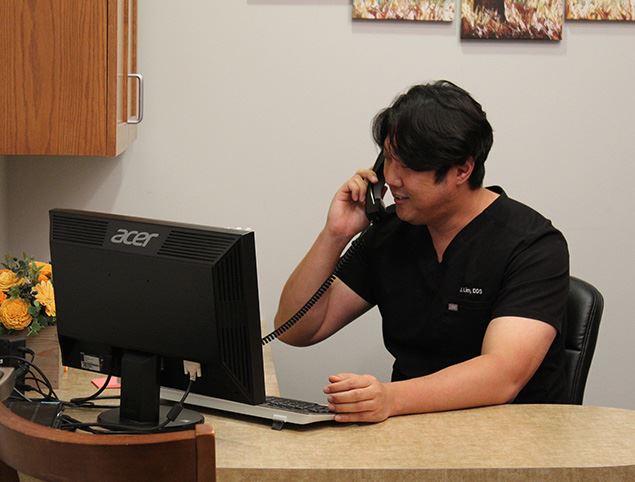 Appointments for New & Current Patients Available
Schedule your next dental appointment with the exceptional care of Northwest Dental Group
A Reason to smile
What Makes us unique?
4 Accessible Locations

Advanced Dental Technology

Relaxing Sedation Options

Care for the Whole Family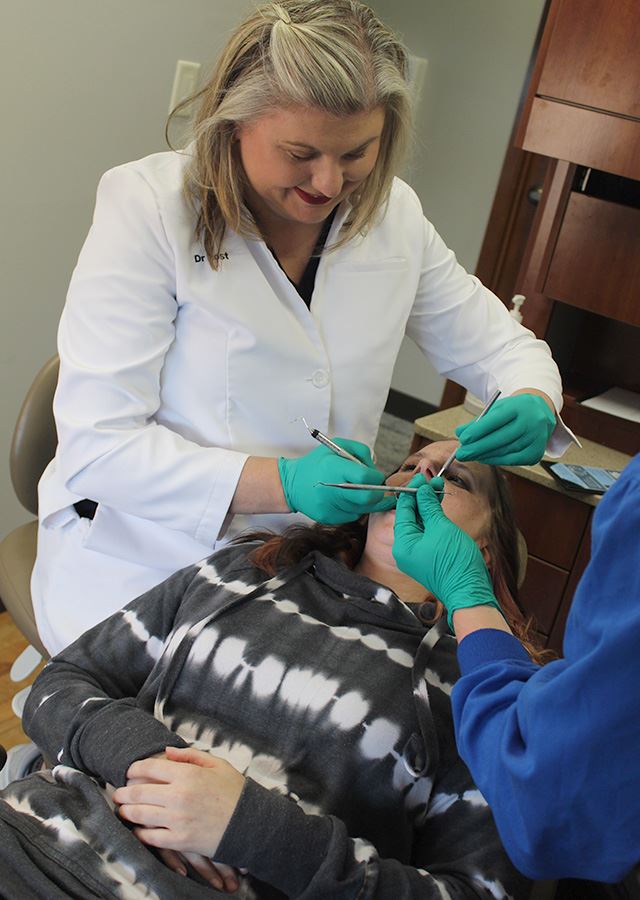 dentistry done right
Northwest Dental Group