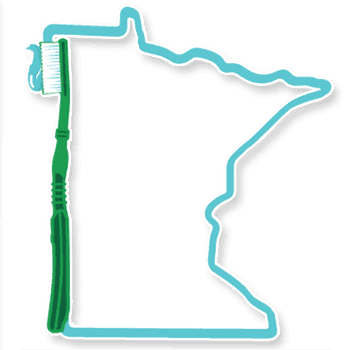 Dental Crowns & Bridges Dentistry That Delivers
Re-Create Your Smile With Dental Crowns & Bridges in Byron
Healthy smiles look whole. This is just one of the reasons you may be interested in dental crowns and bridges in Byron, MN. By getting these dental restorations, you can:
Replace missing teeth
Repair damaged teeth
Restore your smile's function and look
Eat the foods you love again
---
To get your smile back on track quickly, call (507) 203-2332. At Northwest Dental Group, your teeth will look and feel as good as they ever have.
---
Rebuild Your Teeth by Getting a Crown
Crowns are a great option for rebuilding broken, cracked, decayed, and infected teeth. They also can fix discolored, misshapen, and worn-down teeth. At our office, you will get a crown made of the highest quality. You can count on:
A Great Fit – We design crowns that are made specifically for your mouth in our office.
Comfort – We can create your crown without the need for gag-inducing impression trays. Digital impressions are simpler and easier for you.
Durability – The materials used to make your crown look can last for decades.
Crowns have been an essential part of restorative dentistry for centuries. Modern crowns are made of materials that restore the appearance of your smile and the function of your teeth. If the damage to your teeth is too big for a filling but too small for a full crown, we can make inlays or onlays to repair your smile.
Replace Missing Teeth With Crowns & Bridges
Tooth loss affects millions of people every year. Thankfully, you can replace those missing teeth. Dental bridges are made by combining crowns together. They are bonded to healthy teeth to replace one or more lost teeth.
At our office, you also can get implant-supported crowns or bridges. Today's modern teeth replacements are stronger and more stable, so your restorations can function more like the real thing. Getting replacement teeth can be done painlessly as well. Talk to us about which sedation options and comfort items can make restorative care easy for you.
---
It's time to do something about your damaged or lost teeth. It's time to ask about dental crowns and bridges in Byron, MN. Today, you should contact Northwest Dental Group by calling (507) 203-2332, or schedule online if you prefer.
---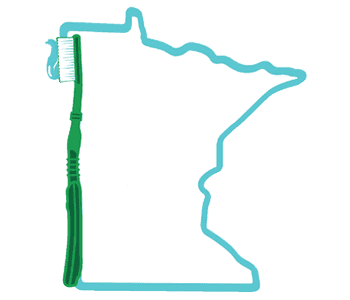 Highly recommend Northwest Dental Group!

-Sara F.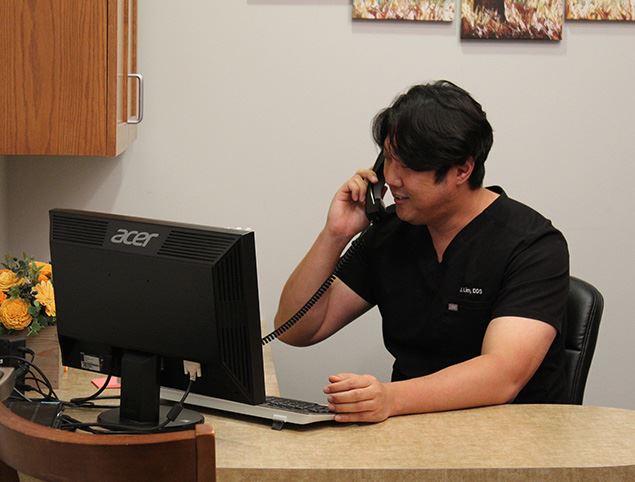 Appointments for New & Current Patients Available
Schedule your next dental appointment with the exceptional care of Northwest Dental Group
A Reason to smile
What Makes us unique?
4 Accessible Locations

Advanced Dental Technology

Relaxing Sedation Options

Care for the Whole Family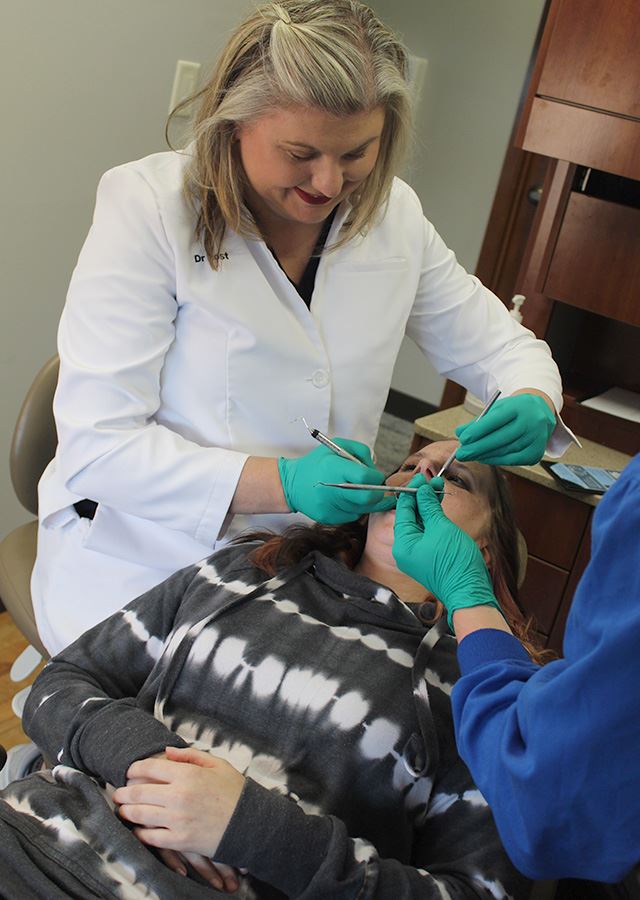 dentistry done right
Northwest Dental Group