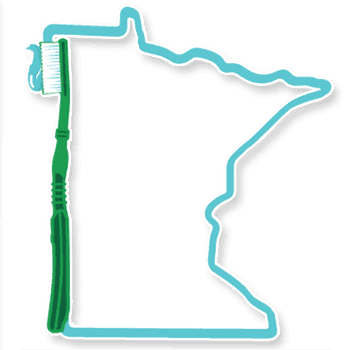 Dentures Dentistry That Delivers
Feel Good About Your Smile With Dentures in Byron
For centuries, dentures have played a vital role in helping people who are missing teeth. Our dentures in Byron may be what you need to:
Feel comfortable smiling again
Eat the foods you love
Speak naturally and normally
---
Modern dentures can be affordable and effective for replacing your missing teeth. To see how to get them, schedule a consultation with Dr. Frederick Nolting at Northwest Dental Group. Call (507) 203-2332.
---
Get the Teeth Replacements That Work for You
Different patients have different teeth replacement needs. We can help you find the right dentures for you:
Full Dentures – For someone missing an entire row of teeth, traditional full dentures can give you a complete smile.
Partial Dentures – If you still have some healthy teeth, you can fill the gaps in your smile with partial dentures. These can be anchored in place by clipping or snapping onto the healthy teeth you still have.
Implant Dentures – By getting dental implants that attach to dentures with a bar or snap-and-ball mechanism, your new teeth can feel stronger and restore more of your biting and chewing power.
Temporary Dentures – If you need replacement teeth, you can get temporary dentures to fill the gaps in your smile while you wait for your final dentures to be created.
If you still have some teeth but they aren't healthy, you may be better off removing those teeth so you can get a full-mouth reconstruction. If you need these procedures, sedation dentistry can keep you pain-free.
Tooth loss is far more common than many people realize. Tens of millions of Americans are missing one row or both rows of teeth, and millions more only have some of their natural smiles still intact. Modern materials and technology have made replacements look and function more like real teeth.
---
If you need to replace lost teeth, don't be discouraged. Instead, talk to us about getting dentures in Byron. This is just one of the restorative options we offer at Northwest Dental Group. Call (507) 203-2332 or schedule online to make an appointment to rebuild your smile.
---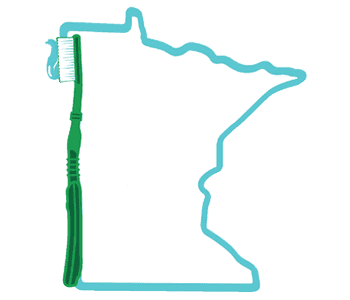 If I could give them 10 stars, I would in a heartbeat!

-Dan J.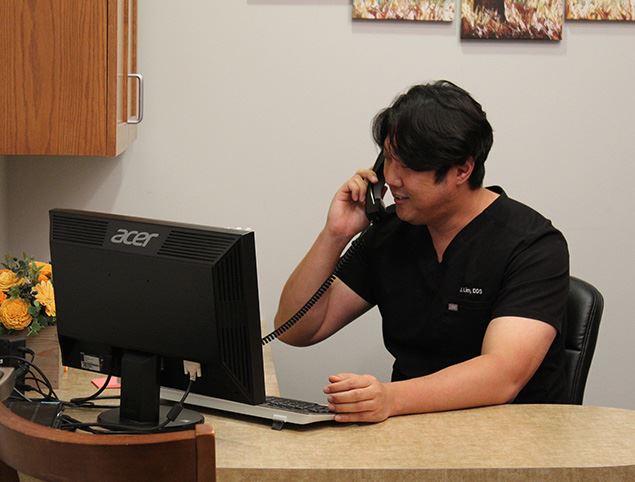 Appointments for New & Current Patients Available
Schedule your next dental appointment with the exceptional care of Northwest Dental Group
A Reason to smile
What Makes us unique?
4 Accessible Locations

Advanced Dental Technology

Relaxing Sedation Options

Care for the Whole Family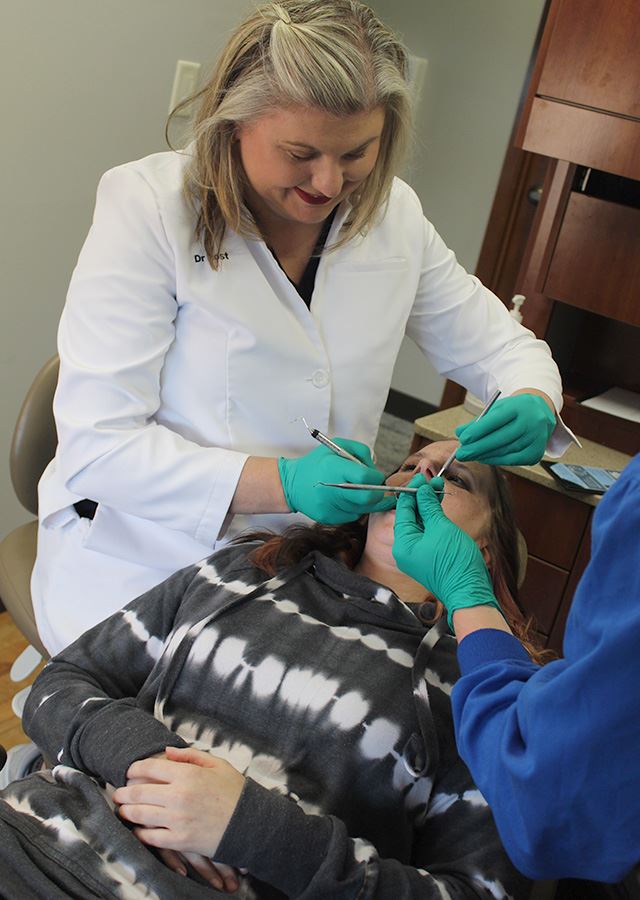 dentistry done right
Northwest Dental Group