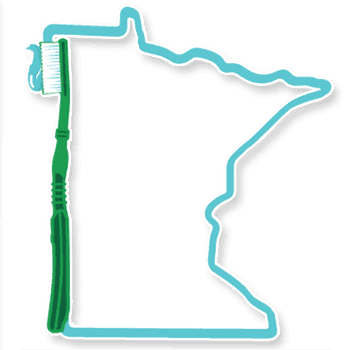 Tooth Extraction Dentistry That Delivers
Save Your Oral Health With a Tooth Extraction in Byron
Taking out a tooth is not our first recommendation in most situations. Even so, sometimes you have to remove a problem before it becomes something bigger. With a tooth extraction in Byron, MN, you could:
Get rid of pain in your mouth
Set the stage for a healthy tooth replacement
Prepare for orthodontic care
Allow teeth to erupt without crowding
---
To find out if you or someone you love could benefit from having a tooth removed, plan a visit to Northwest Dental Group. Call (507) 203-2332 to get started.
---
Prepare for Long-Term Oral Health
Sometimes you win by losing. Sometimes you have to take a step backward before you can move forward. Taking out a tooth can give you a much better chance at long-term oral health.
Whenever possible, we prefer you use restorative dentistry to save teeth. Gum disease treatments, root canals, and dental crowns are all examples of services that keep your teeth in your mouth. Even with the advances in dental technology, it's still necessary to remove teeth from time to time.
When you remove teeth that have been severely damaged, you can prevent an infection from spreading. This also can make it easier to get teeth replacements with dental implants. Tooth removal also is a good way to get ready to straighten your smile with options like Invisalign.
We can handle wisdom teeth extractions at our office, too. We monitor the progress of these teeth when you get regular dental checkups. By taking out wisdom teeth, you can avoid issues like crowding, crooked smiles, and a higher risk of gum infections and tooth decay.
Stay Comfortable During Your Tooth Removal
Even if you could benefit from getting rid of a tooth, you may hesitate to schedule this procedure. Dental anxiety related to potential pain can keep you from getting care that's good for you.
To make this decision easier for you, we offer a variety of sedation options. This includes oral conscious sedation and inhaled sedation. When combined with our comfort options such as TVs and blankets as well as our caring team, you can feel confident that your comfort is a top priority.
---
Your long-term oral health is more important than any particular tooth. Keep your smile healthy with a tooth extraction in Byron. Call (507) 203-2332 or schedule online to get treated at Northwest Dental Group.
---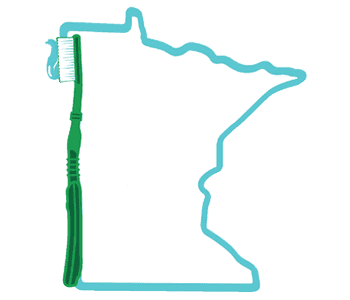 This was about the best possible experience you could have at the dentist.

-Jessica B.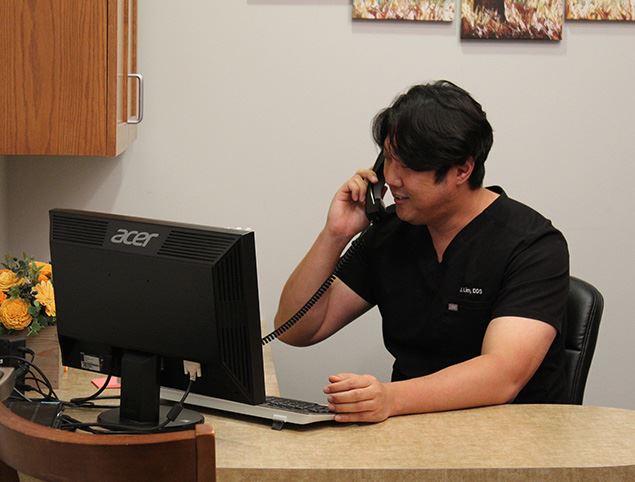 Appointments for New & Current Patients Available
Schedule your next dental appointment with the exceptional care of Northwest Dental Group
A Reason to smile
What Makes us unique?
4 Accessible Locations

Advanced Dental Technology

Relaxing Sedation Options

Care for the Whole Family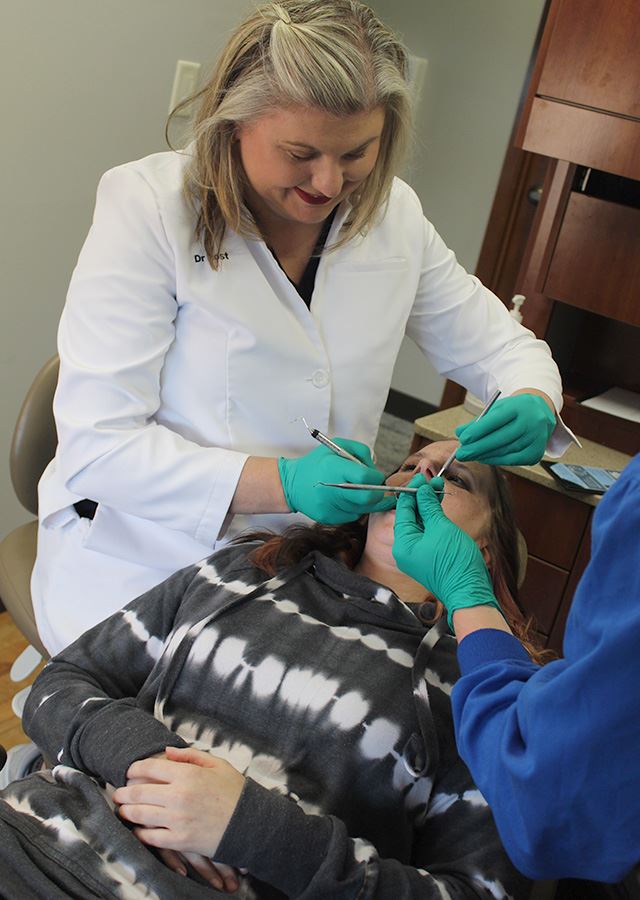 dentistry done right
Northwest Dental Group