Just before the pandemic, Northwest Dental Group took a team of three dentists, one doctor and three assistants to the Dominican Republic- 2,171 miles away. We partnered with World Mission Partners which is a Non-Profit 501(C)-3 organization that mobilizes mission teams to serve in poor areas of foreign countries. While serving in the Dominican Republic, the team was focused on the Batey communities in the city of La Romana and the Good Samaritan Hospital. World Mission Partners helped with getting us an R.V. into the rural areas called "bateyes". Most of these living conditions have no access to public transportation, limited (if any at all) electricity, minimal access to water and no proper sanitation. Those living in the bateyes are sugar cane workers, living with their families. The average salary for a sugar cane worker is $8 a day for the 6 months that sugar cane is harvested. Most of these workers (refugees) are from Haiti with no legal papers to allow them a chance at a better job or better living conditions. Therefore, the cycle of poverty continues.
Our team brought many medications such as prenatals, antibiotics, tums, anti itch cream along with dental materials such as toothbrushes, floss, toothpaste and materials to donate to the R.V. We helped with extractions, fillings, cleanings and fluoride treatments during our time in the Dominican Republic. Each and every team member left with a grateful heart, traveling thousands of miles together to make a difference in Batey communities. From helping kids with chipped front teeth and restoring their smiles, to playing with kids and giving them lots of love- this trip will always be a memorable one.
We may not have spoken their language, however, we will never forget their love and gratefulness they showed us through their smiles.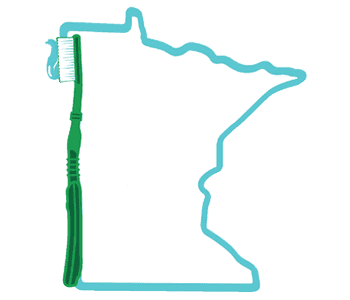 If I could give them 10 stars, I would in a heartbeat!

-Dan J.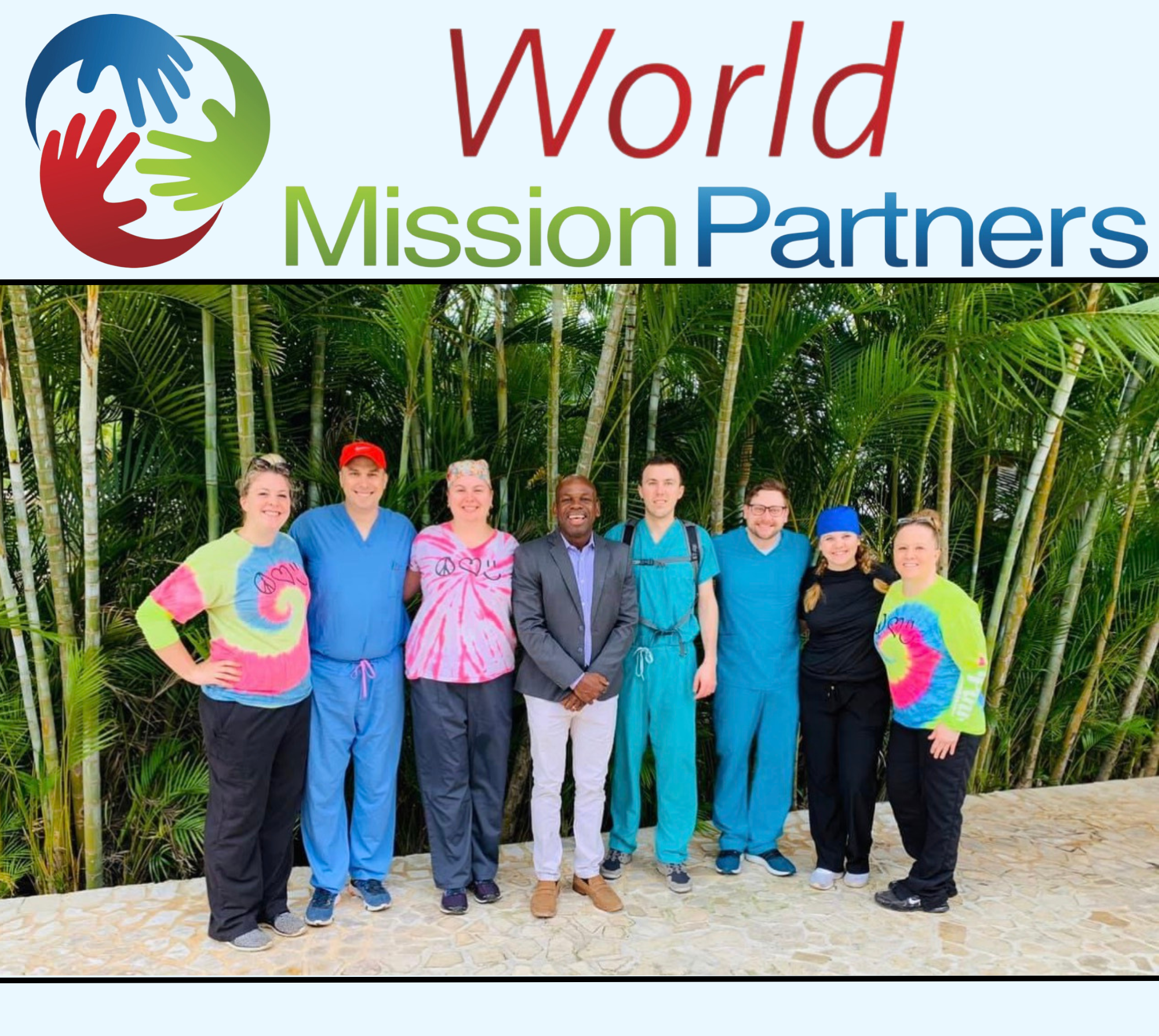 Appointments for New & Current Patients Available
Schedule your next dental appointment adjustment with the exceptional care of Northwest Dental Group
World Mission Partners Photo Gallery
Check out photos from our previous involvement events!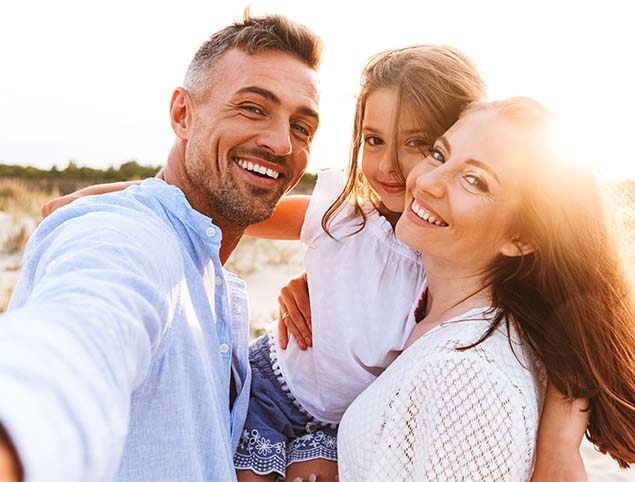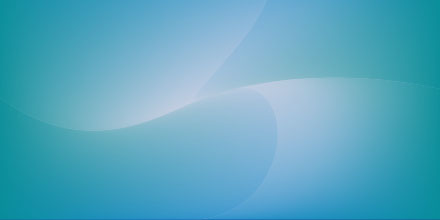 FREE
Whitening for Life: A $99 Value
Receive Impressions for FREE Whitening for Life with purchase of New Patient Exam, necessary x rays & cleaning.
Offer Details
Your Oral Well-Being
is Our Priority
4 Accessible Locations

Advanced Dental Technology

Relaxing Sedation Options

Care for the Whole Family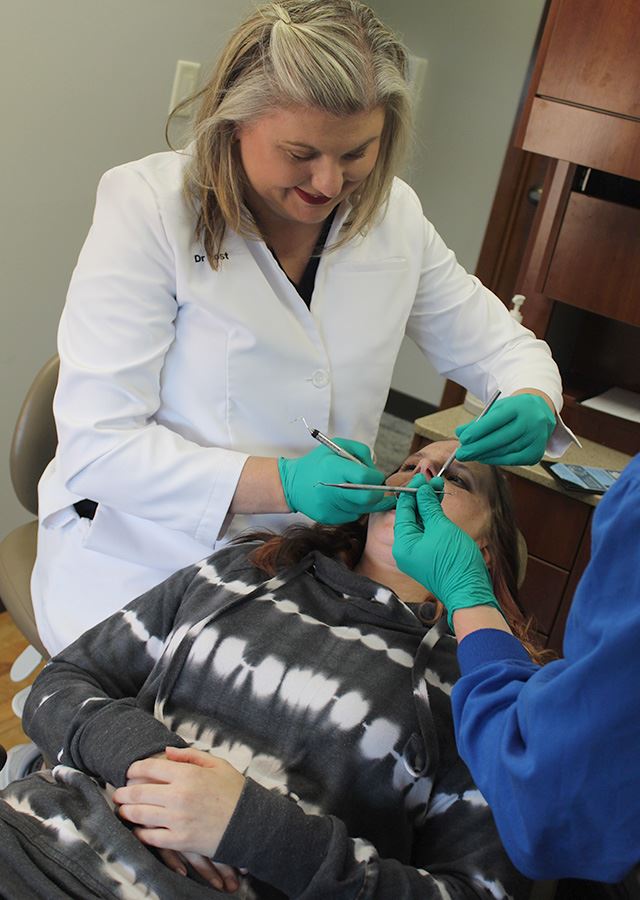 Dentistry done right
Northwest Dental Group