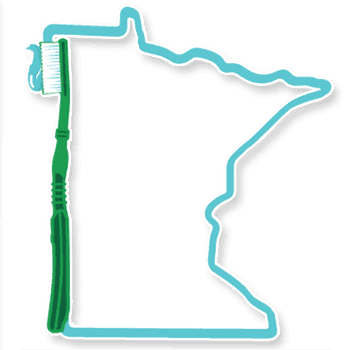 Gum Disease Treatment Dentistry That Delivers
Smile Again With Gum Disease Treatment in Byron
Healthy teeth are only part of a healthy smile. A periodontal problem can have a big impact on your oral health. If you suspect you have an infection, ask about our gum disease treatment in Byron, MN. It can:
Stop oral pain
Restore your dental health
Take care of chronic bad breath
Prevent you from losing teeth
---
Periodontal disease affects most people at one time or another. At Northwest Dental Group, we want you to keep your entire mouth as healthy as it can be. Call (507) 203-2332 for an appointment.
---
Take Two Steps to Improve Your Oral Health
As common as gum diseases like gingivitis and periodontitis are, many times they can be treated with a simple two-step procedure. We can do this deep cleaning process in our office as part of our restorative dentistry.
Scaling – During this first step, we remove plaque and tartar from below your gums and the roots of your teeth. This plaque and tartar buildup is what causes the irritation of your gum tissue.
Root planing – In the second step, we smooth the surface of your roots. This makes it more difficult for bacteria to attach to your teeth. It also helps your gums and teeth reattach to one another.
Our sedation options can keep you calm and pain-free during this treatment. For more serious cases of gum disease, we can refer you to a trusted periodontist.
Save Your Smile by Treating Gum Disease
Symptoms of gum disease can include bleeding gums, gums that look red or swollen, and lingering bad breath. Ignoring these signs can lead to tooth loss and increase your risk of other health issues. Regular dental cleanings and exams can reduce your risk of gum infections. They also give our team of dental professionals an opportunity to find problems early, when treatments are easier and more effective.
---
You can receive preventive care or gum disease treatment in Byron, MN. Just plan to visit Northwest Dental Group by calling (507) 203-2332. You can also schedule online.
---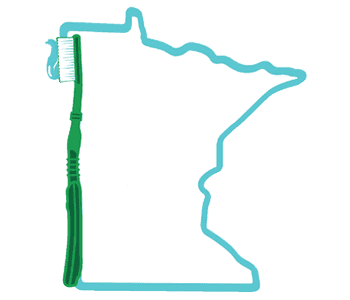 So glad I switched to you guys

-Cheryl L.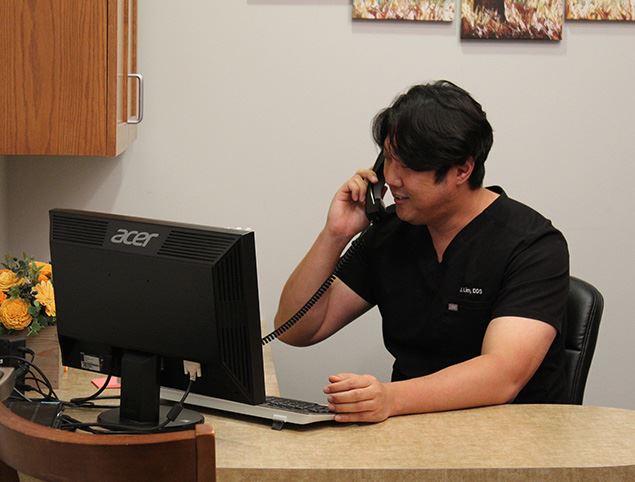 Appointments for New & Current Patients Available
Schedule your next dental appointment with the exceptional care of Northwest Dental Group
A Reason to smile
What Makes us unique?
4 Accessible Locations

Advanced Dental Technology

Relaxing Sedation Options

Care for the Whole Family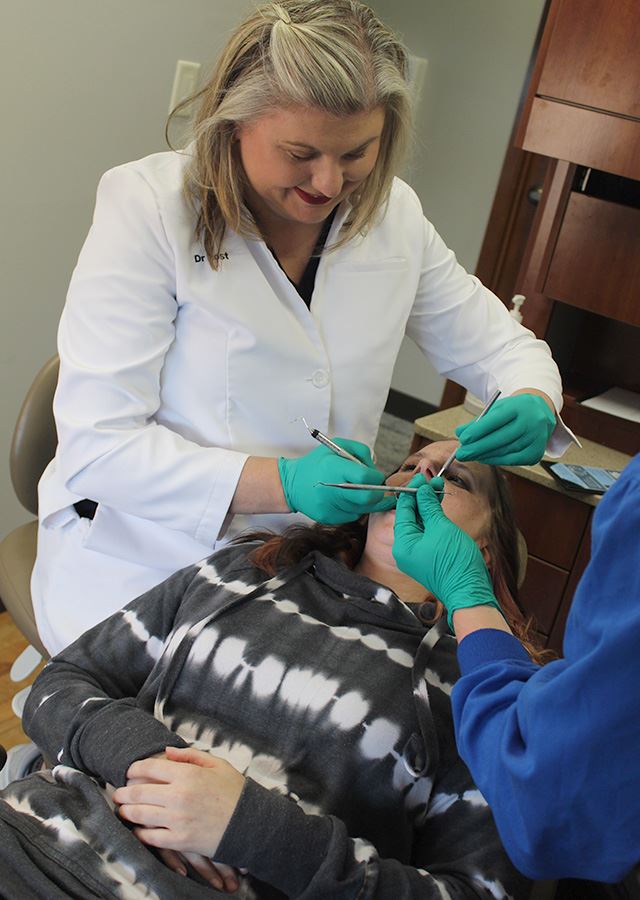 dentistry done right
Northwest Dental Group