Improve Your Smile Safely With Orthodontics in Byron
Northwest Dental Group is proud to offer orthodontics in Byron! Dr. Charles E. Praska is now offering several types of orthodontic care right here in our office. It is recommended that patients as young as 7 years old be seen by an orthodontist, but patients of all ages can benefit from orthodontic treatment. By having an orthodontist in the office, we will be able to:
Correct gaps, crowded teeth, overbites, and more for patients of all ages
Treat children with preventive orthodontics to avoid surgery and shorten time in braces
Improve jaw alignment for adults
---
Call us today at (507) 203-2332 to schedule your appointment with Dr. Praska. We can't wait to see your new smile!
---
We Treat All Types of Alignment Problems for Healthier Smiles
Treating alignment concerns should begin as soon as possible. The alignment of your teeth can affect many aspects of your oral health. For example, crooked or crowded teeth are more difficult to keep clean, which can lead to decay or gum disease.
Children visit us from a young age, but we recommend your 7-year-old be evaluated by our orthodontist. The sooner we can begin addressing issues, the easier those issues will be to treat using one of our effective solutions:
Metal Braces – Metal braces are often a great solution for patients to correct the alignment of their teeth. Brackets are smaller and more attractive than ever. We even offer a nickel-free option!
Clear Braces – Clear braces are popular with adults because they are made from translucent materials. The only downside is that they are more fragile than their metal counterparts, and rubber bands will still discolor as you wear them.
Stars (Invisible Braces) – For decades, Dr. Praska has been solving minor orthodontic issues with clear retainers called Stars. This is the perfect solution for patients who have maybe one or two very small concerns.
Invisalign – Clear aligners can often do the same work as traditional braces, but the benefit here is that not only are they invisible to the eye, but they are removable.
Removable or Fixed Appliances – When we see young children with orthodontic concerns, we are often able to begin working on those teeth from an early age with appliances that work to open the jaw. This will help the patient avoid surgery, tooth extractions, and a long treatment cycle with braces.
---
Call (507) 203-2332 today to schedule your appointment for orthodontics in Byron, or schedule online.
---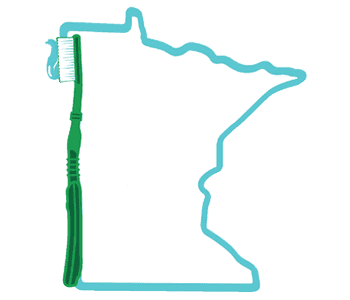 We greatly appreciate their kind and professional help. Definitely a 5 plus star rating.

-Cindi L.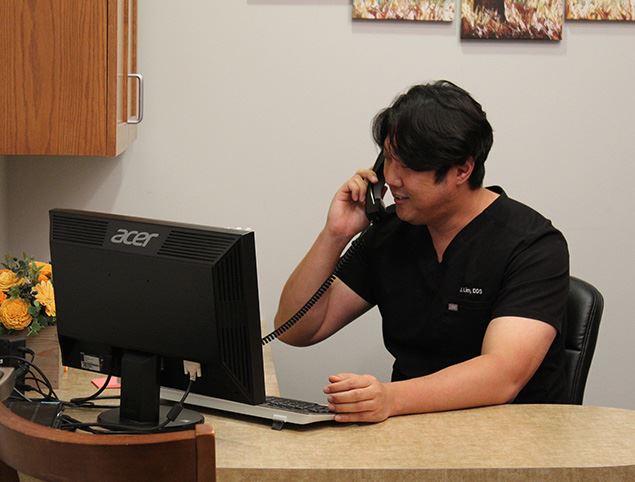 Appointments for New & Current Patients Available
Schedule your next dental appointment with the exceptional care of Northwest Dental Group
A Reason to smile
What Makes us unique?
4 Accessible Locations

Advanced Dental Technology

Relaxing Sedation Options

Care for the Whole Family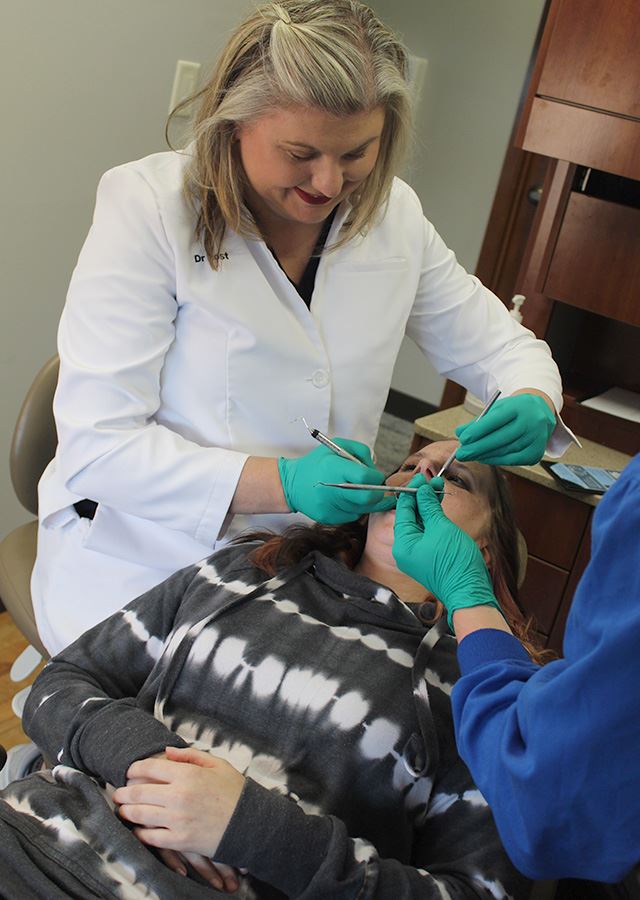 dentistry done right
Northwest Dental Group