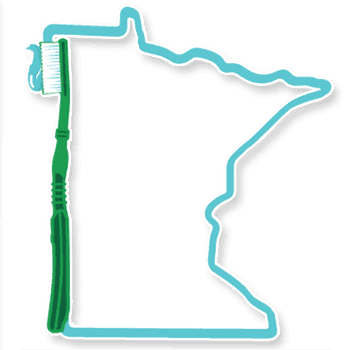 Gum Disease Treatment Dentistry That Delivers
Rochester Gum Disease Treatment
With gum disease being the most common cause of tooth loss in adults, it is crucial to choose a trusted dentist that can properly diagnose and treat this issue. Our team at Northwest Dental Group can successfully detect gum disease during our thorough dental exam and then offer a variety of treatments to avoid the further spread of bacteria. We offer our advanced gum disease treatments to patients throughout Rochester and surrounding areas.
One of the best ways to treat gum disease is through deep cleanings referred to as scaling and root planing treatments. Scaling will remove plaque and tartar buildup from the area below your gumline to halt the spread of bacteria. Root planing will then gently smooth the roots of your teeth to enable your gums to more easily reattach to the teeth. To ensure your complete comfort during these procedures we utilize local anesthesia or sedation based on your needs. We walk you through the entire process beforehand, including recovery post-procedure, answering all of your questions along the way, so you know exactly what to expect.
---
Call our team today at (507) 203-2332 to learn more about our gum disease treatment solutions.
---
The health of your gums affects the health of your entire mouth—with major bacterial infections potentially leading to tooth loss and bone recession. This means that the faster you are able to detect a problem, the faster we can help you restore your oral health.
6 warning signs of gum disease:
Bleeding gums during at-home brushing and flossing
Sensitive or swollen gums
Continuous bad breath
Shifting or loose teeth
Bright red or purple-tinted gums
Tender gums
Can Gum Disease Be Cured?
Because gum disease can range from mild to major, there is no one-size-fits-all solution. Our team will perform a detailed analysis of your gums and offer our honest recommendations on how to best stop your gum disease in its tracks. This means that if we are not able to successfully treat your issue through our scaling and root planing treatment, we will recommend a local periodontist to help you further explore your options. With over 50 years of experience, industry-leading equipment and treatments, and compassionate staff, we are here to help treat your gum disease to restore healthy, happy smiles.
---
Our team is here to help make your gum disease a thing of the past. Call (507) 203-2332 or fill out our short online form today!
---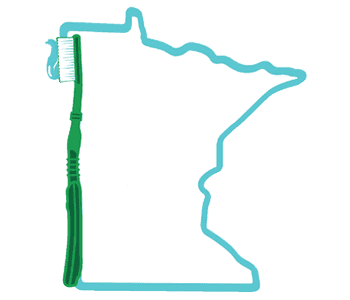 I recently had two fillings fall out and my dentist at Northwest Dental Group did an amazing job!

-Ciara W.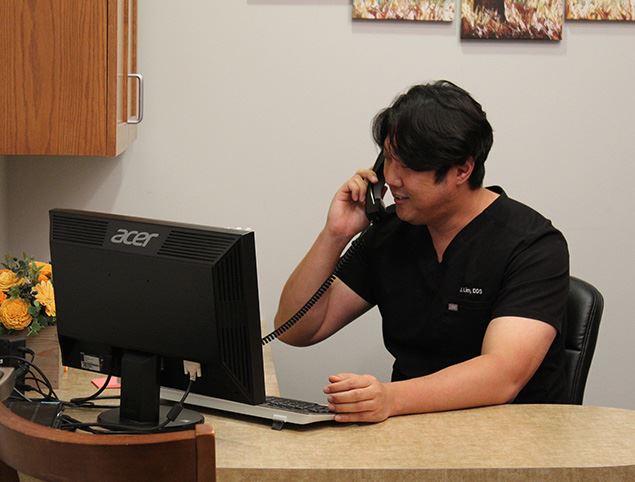 Appointments for New & Current Patients Available
Schedule your next dental appointment with the exceptional care of Northwest Dental Group
A Reason to smile
What Makes us unique?
4 Accessible Locations

Advanced Dental Technology

Relaxing Sedation Options

Care for the Whole Family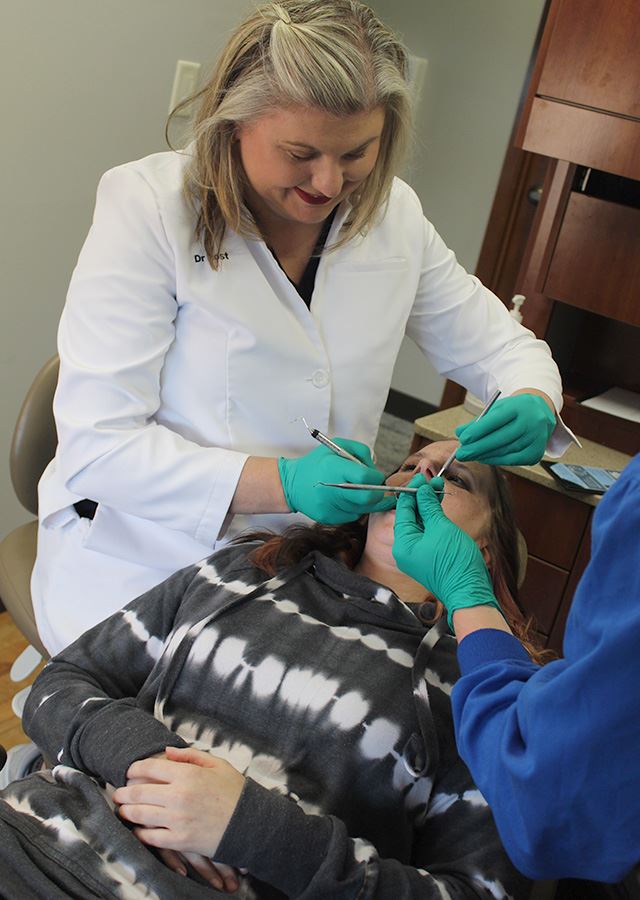 dentistry done right
Northwest Dental Group