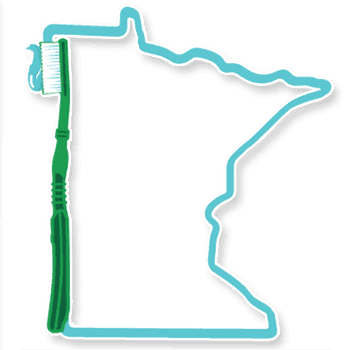 Root Canal Dentistry That Delivers
Stop the Pain With a Root Canal in Byron
Infected teeth can hurt so much that the pain can interfere with your daily activities. By taking care of this problem with a root canal in Byron, MN, you can:
Remove your infection
End your pain
Eat comfortably
Restore the appearance of your smile
---
You can save your smile and feel like yourself again. Call (507) 203-2332 today to schedule this restorative treatment at Northwest Dental Group.
---
Save Your Tooth & Your Smile With Root Canal Therapy
When a tooth is infected, it can lead to tooth loss and other oral health problems. By getting root canal treatment, you can save yourself from needing a tooth extraction and prevent the infection from spreading. Then, you can restore your smile with a dental crown.
We understand that root canal procedures cause many people to feel dental anxiety. Our technology makes this treatment much easier than you might expect. Your comfort is one of our top priorities. We start with comfort options including in-room TVs and headphones to offer you a distraction from your procedure. You can stay comfy with blankets and soft pillows. You also can take breaks whenever you need them by scheduling a longer appointment.
To keep you pain-free, we can use a combination of services to prevent pain. Our rotary tools are a more advanced way to perform this procedure, so you won't have to deal with the drill. We also offer sedation options in addition to local anesthetic, so you can feel confident that you'll be pain-free while we remove the infection and repair your tooth.
Do What's Best for Your Smile
Many people have concerns about root canal treatments. By understanding what is happening, you can feel more at ease about fixing your infected tooth and saving your smile. If you notice a darkening of your tooth, increased sensitivity to hot or cold foods and drinks, or a lump on your gums near a painful tooth, don't wait any longer.
---
Instead, get the best care that modern dentistry can offer, along with help from a caring staff, by visiting Northwest Dental Group. To schedule your root canal in Byron, call (507) 203-2332 or schedule online now.
---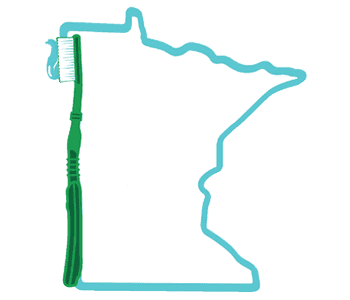 This was about the best possible experience you could have at the dentist.

-Jessica B.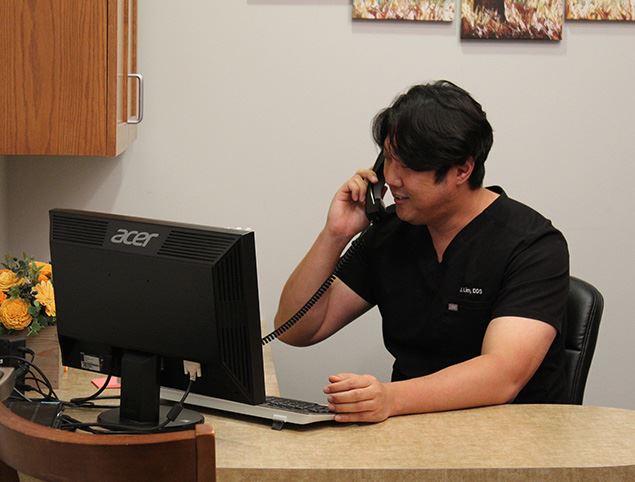 Appointments for New & Current Patients Available
Schedule your next dental appointment with the exceptional care of Northwest Dental Group
A Reason to smile
What Makes us unique?
4 Accessible Locations

Advanced Dental Technology

Relaxing Sedation Options

Care for the Whole Family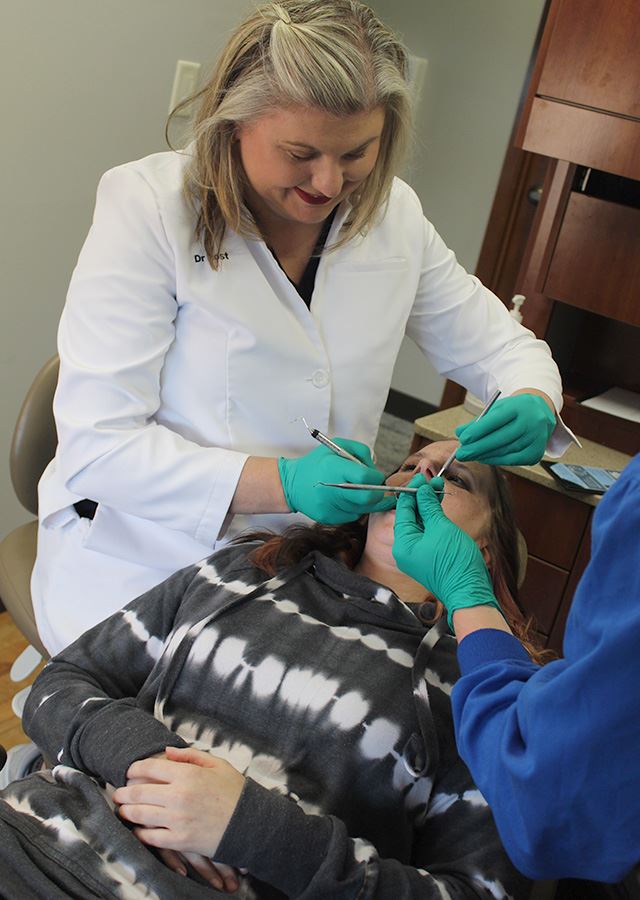 dentistry done right
Northwest Dental Group