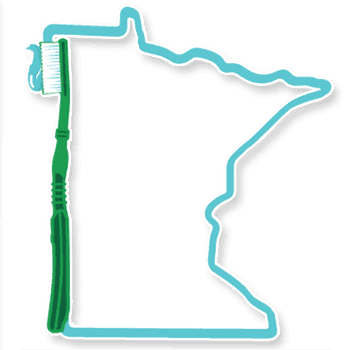 Rochester Dental Crowns & Bridges
It is hard to overstate the restorative effects of dental crowns or bridges. Not only can they boost the appearance of your smile, but they also bring back your comfort in chewing and speaking. If you are looking to restore damaged or decayed teeth, dental crowns or bridges could be just what the doctor ordered. Our bridge and crown solutions at Northwest Dental Group have been helping patients smile throughout Rochester for over 50 years. Using only the highest quality materials on the market, we custom-fabricate your crown or bridge—prioritizing durability, comfort, and appearance for a solution you can feel confident in.
---
To learn more about our dental crown or bridge services, call our team today at (507) 203-2332.
---
What Is the Difference Between Bridges & Crowns?
With advancements in the dental industry, there are more options than ever before to create a restored and natural-looking smile. Before any treatment begins, our dental professionals will perform a detailed evaluation of your teeth and overall oral health, to help you make the right choice for your dental needs.
What Are Dental Crowns?
When a tooth has been damaged due to injury or decay, its structural integrity is compromised, leading to pain, infection, or difficulty chewing. A dental crown acts as a protective barrier, fully capping the tooth to restore its integrity and function. This procedure is a great choice if a filling is insufficient, you have recently undergone a root canal, or your teeth have been cracked or broken.
What Are Bridges?
Missing teeth not only create gaps in your smile, but can also lead to shifts in your remaining teeth and even bone loss. To prevent that, we design and apply a dental bridge. This non-removable restoration solution uses dental crowns to anchor in your new tooth in order to restore your smile. Bridges are built to last, so unlike dentures or removable partials, you won't have to think twice before speaking or chewing.
Quality Materials to Make Your Restoration Beautiful & Effective
At Northwest Dental Group, we pair our over 50 years of experience with the latest in dental technologies to deliver an unparalleled patient experience. Whether you come to us for a dental crown or a dental bridge, you can count on our team to use the highest quality materials available to create a custom, comfortable, and long-lasting solution.
Our friendly and compassionate staff will make you feel at ease from the moment you walk into our office, and if you are anxious about your treatment, we are equipped to offer safe and effective sedation solutions. For high-quality dental crown and bridge services in Rochester and surrounding areas, look no further than Northwest Dental Group.
---
Speak to one of our friendly dental staff members today by calling (507) 203-2332 or fill out our quick and easy online form.
---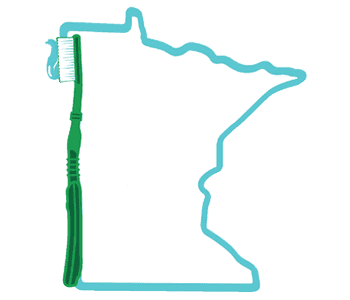 I had a really great experience

-Regina D.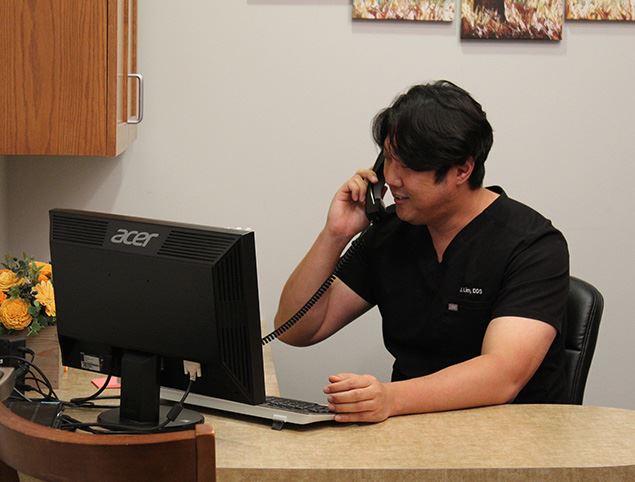 Appointments for New & Current Patients Available
Schedule your next dental appointment with the exceptional care of Northwest Dental Group
A Reason to smile
What Makes us unique?
4 Accessible Locations

Advanced Dental Technology

Relaxing Sedation Options

Care for the Whole Family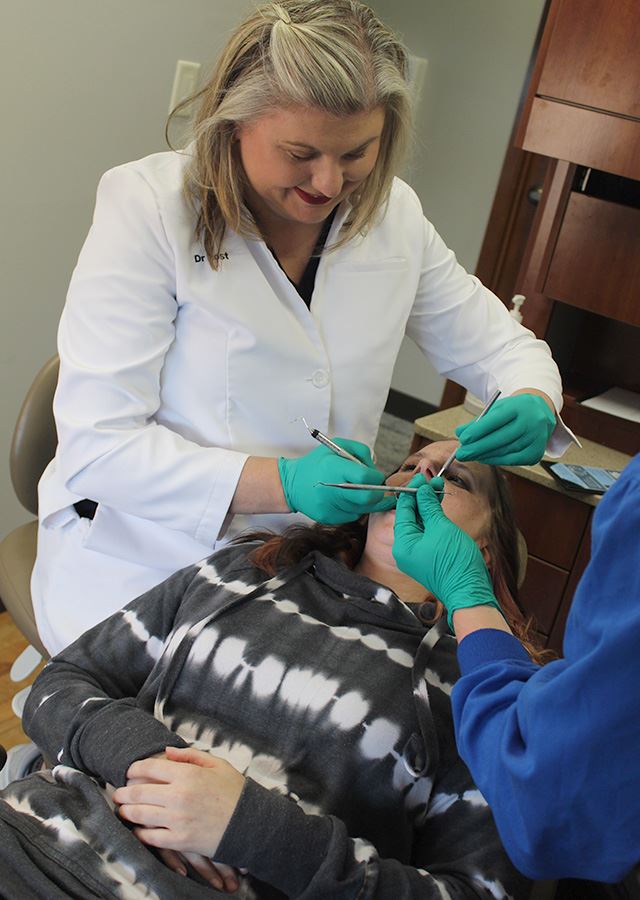 dentistry done right
Northwest Dental Group