Rochester MN Tooth Extraction
Gentle & Effective Tooth Removal
Our dentists at Northwest Dental Group work tirelessly to preserve your natural teeth. However, there are some dental issues where a tooth extraction might be necessary to preserve your overall oral health. If this is the case, our team of skilled and experienced professionals will handle your extraction with the utmost care, ensuring you know exactly what to expect before, during, and after the procedure.
We have over 50 years of experience providing gentle and effective dental care to patients throughout Rochester and the surrounding areas, and are capable of not only extracting damaged teeth, but also providing restorative and cosmetic solutions after the procedure to bring back your smile quickly.
---
Call our team today at (507) 203-2332 to learn more about our Rochester MN tooth extraction services.
---
Signs You Need Tooth Extraction
Before an extraction is even considered, our dentists will perform a thorough examination to determine whether the tooth is salvageable. Often, tooth extraction cases are accompanied by pain, so we want to restore your comfort as soon as possible, offering same-day appointments when available and providing sedation solutions to ease your mind during treatment.
4 signs you might need a tooth extracted:
The tooth has become severely split or cracked
A toothache is beginning to radiate through the gum, potentially leading to jaw swelling
An infection has penetrated the root of the tooth
A wisdom tooth is coming in crooked or leading to tooth crowding
We Prioritize Your Comfort From Start to Finish
Experienced & Compassionate Dentists
Tooth extractions can range from a simple "wiggle" to a surgical procedure, which means recovery will also vary. No matter the invasiveness of your extraction, you can trust us to provide you with a thorough recovery plan to optimize healing. Whether you are experiencing major infection, suffering from an impacted wisdom tooth, or dealing with a severely damaged tooth, our team will deliver a 5-star experience. We offer our gentle tooth extraction treatment to patients of all ages throughout Rochester and surrounding areas. We serve our local community with compassion and will go above and beyond to protect your comfort.
---
Don't remain in discomfort. Instead, turn to our skilled and experienced dentists at Northwest Dental Group. Call (507) 203-2332 or fill out our online form today!
---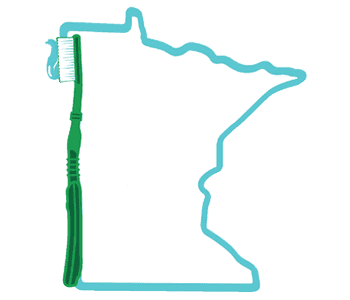 Easy to get an appointment same day. Clearly explained our options and allowed us to decide the next steps without any pressure.

-Elizabeth Garza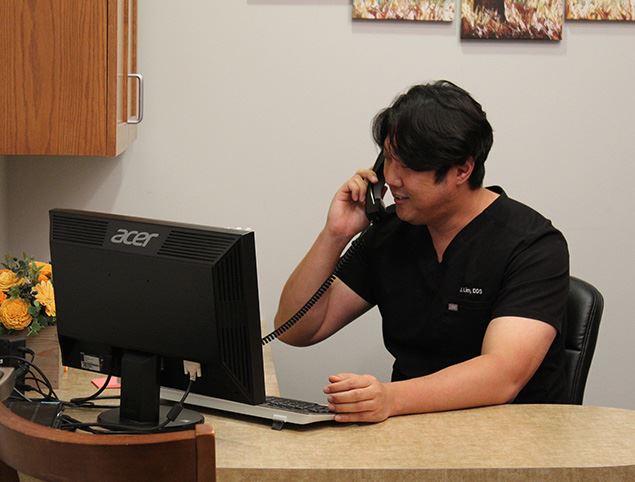 Appointments for New & Current Patients Available
Schedule your next dental appointment with the exceptional care of Northwest Dental Group
A Reason to smile
What Makes us unique?
4 Accessible Locations

Advanced Dental Technology

Relaxing Sedation Options

Care for the Whole Family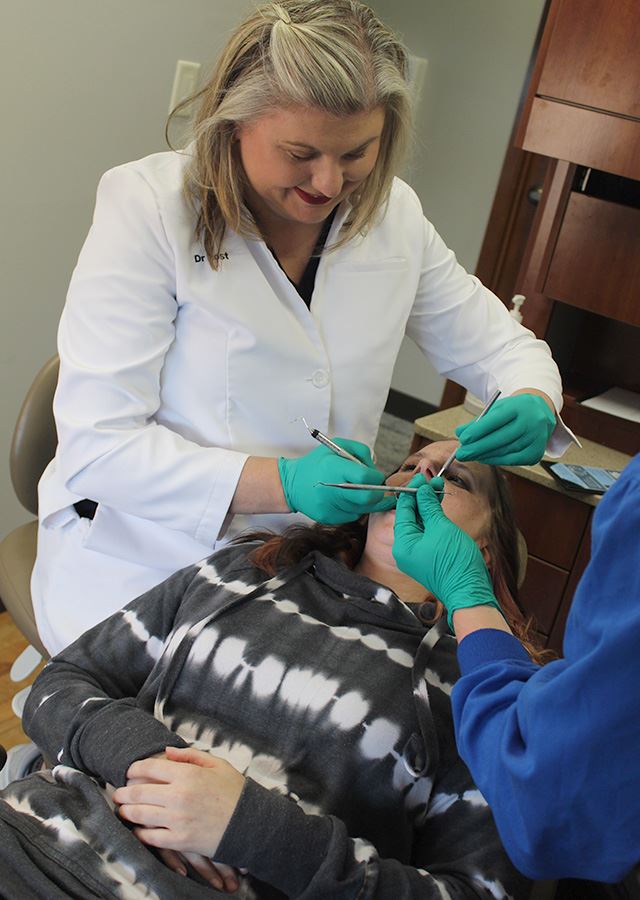 dentistry done right
Northwest Dental Group