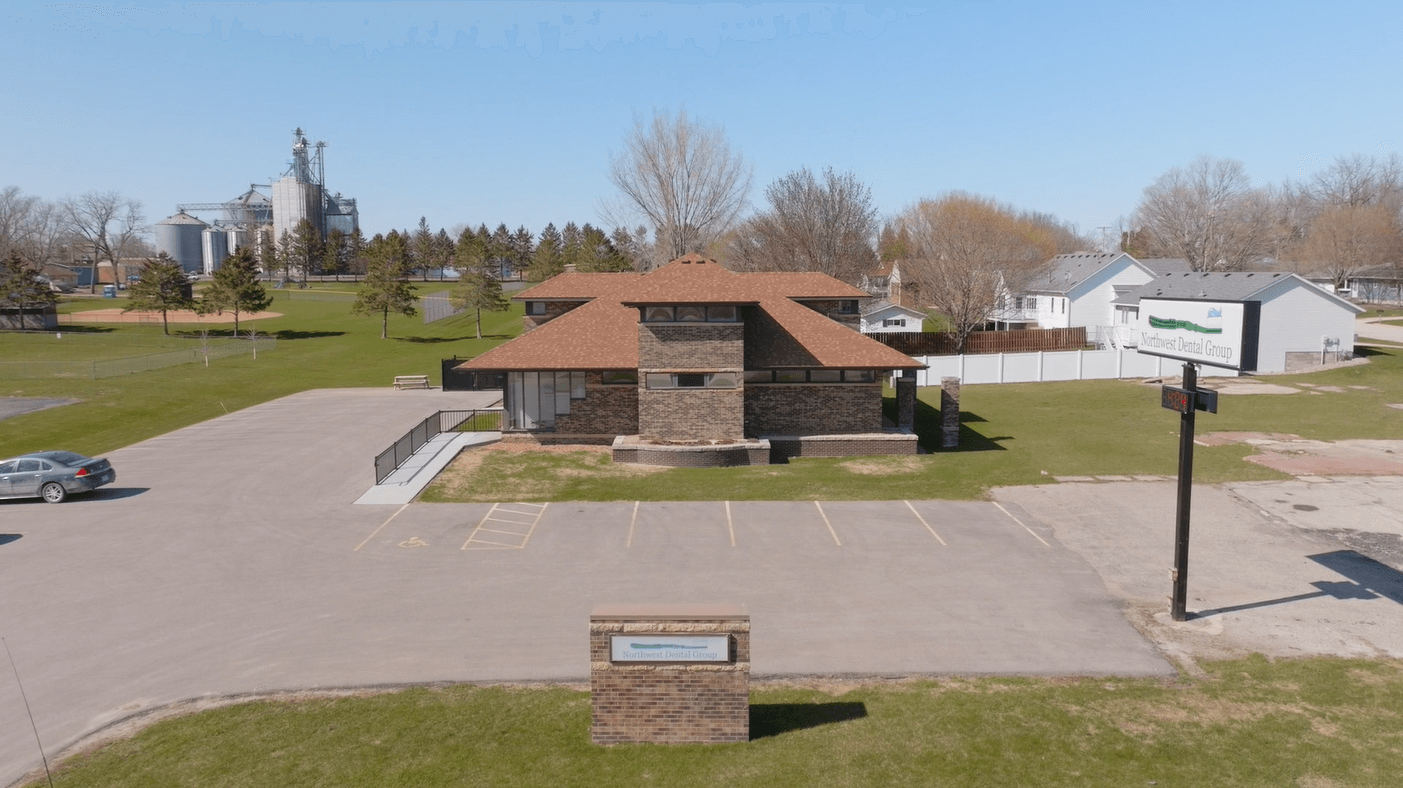 Byron
Dentistry done right
At our Byron office, you will find the same commitment to our patients that you'll find at any Northwest Dental Group office. Your dentist in Byron is ready to help you feel confident about your healthy smile. You can:
Bring your entire family to our office
Receive pain-free care with dental sedation
Choose from a variety of dental services
---
Call today to schedule an appointment (507) 203-2332 or schedule online. Call us in the morning, and we will see you the same day.
---
Office Hours
Monday: 6:30 AM - 3:30 PM
Tuesday: 6:30 AM - 3:30 PM
Wednesday: 6:30 AM - 3:30 PM
Thursday: 7:00 AM - 4:00 PM
Friday: 7:00 AM - 1:00 PM
Tour Our Office
We're Here For You At 4 Convenient Locations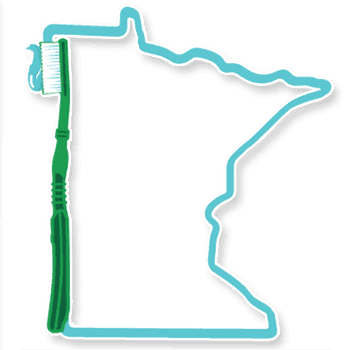 Expert Wellness Care is an Appointment Away Count On Northwest Dental Group for All Your Dental Needs
Your Oral Well-Being
is Our Priority
4 Accessible Locations

Advanced Dental Technology

Relaxing Sedation Options

Care for the Whole Family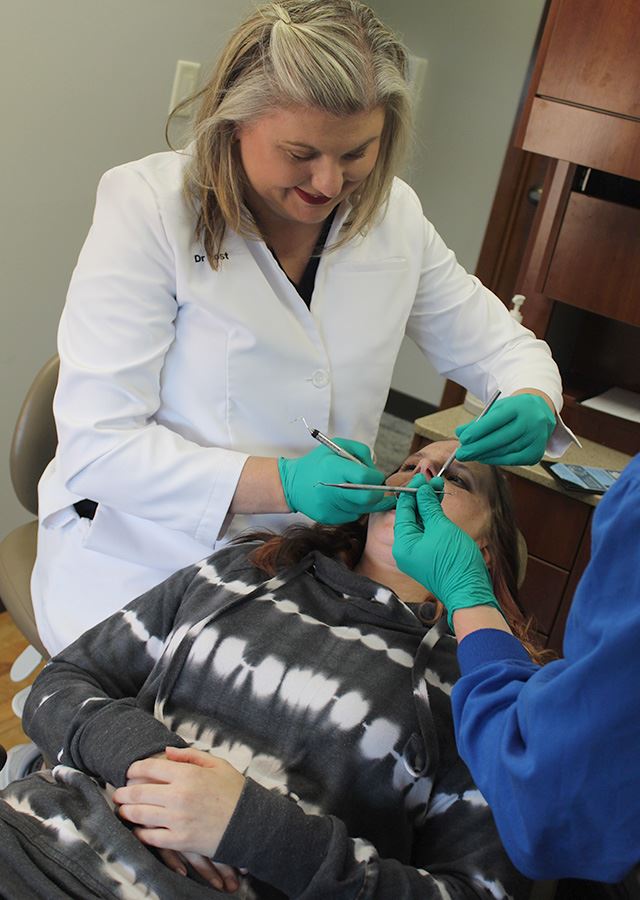 Dentistry done right
Northwest Dental Group