Restorative Dentistry in Rochester
Count on Northwest Dental Group for Quality Care
Dental damage doesn't just affect how your smile looks. It also impacts your ability to eat and even to speak so others can understand you. If you're frustrated by missing or damaged teeth, your restorative dentist in Rochester can repair your smile.
We offer restorative dental care to:
Replace a single tooth or many teeth
Mend cracks or breaks in teeth
Repair cavities to stop decay from spreading
Remove painful infection from teeth
Return your damaged gums to health
Remove teeth that are too damaged to save
We make your smile restoration as comfortable as possible by using hassle-free digital technology instead of messy molding material to make impressions of your teeth.
---
No matter what kind of damage your teeth have suffered, we can help! Call us today at (507) 203-2332.
---
Choose From Many Restorative Dentistry Procedures
You'll find a wide variety of restorative dentistry procedures to repair your smile:
Tooth Fillings – Unlike some dentists, we offer both metal and metal-free fillings to ensure you'll get the right restoration for your situation.
Gum Disease Treatment – We repair damaged gums with a special deep cleaning treatment.
Inlays or Onlays – These restorations may be the right option for large cavities.
Root Canals– When a tooth is threatened by infection, our dentists can usually save it with a root canal. We use rotary endodontic technology for the quickest procedures possible.
Tooth Extraction – If a tooth is just too damaged to save, we'll remove it.
With or Without Implants, Finds Lots of Options to Replace Teeth
Whether you have a single missing tooth or a mouth of missing teeth, you can choose from many teeth replacement options:
Dental Implants – You can restore implants with dental crowns, bridges, or even dentures. No matter which restoration is used, your smile will have a natural appearance and full function.
Dental Bridges – A bridge replaces a single tooth or several adjacent teeth. To avoid drilling into healthy teeth, we can attach a bridge to dental implants.
Dentures – Your choices include full traditional dentures, partials, or implant-supported dentures.
---
For a restorative dentist in Rochester who can handle whatever dental challenges you face, call (507) 203-2332 or schedule online.
---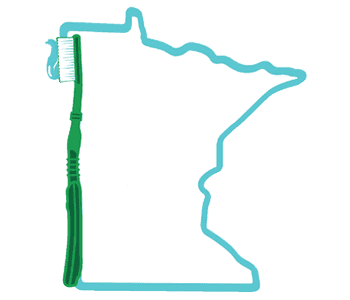 Highly recommend Northwest Dental Group!

-Sara F.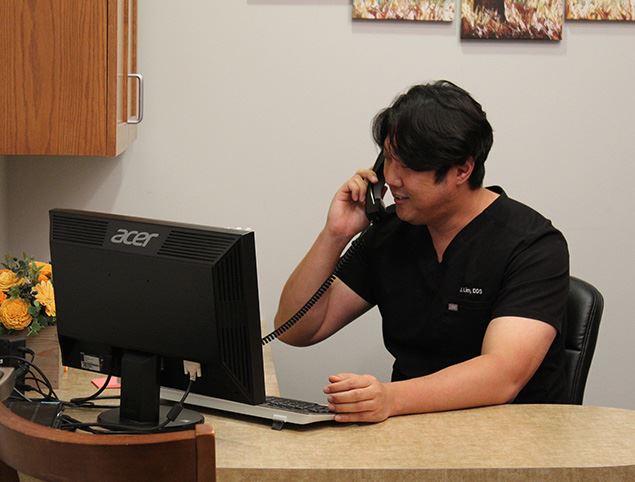 Appointments for New & Current Patients Available
Schedule your next dental appointment with the exceptional care of Northwest Dental Group
A Reason to smile
What Makes us unique?
4 Accessible Locations

Advanced Dental Technology

Relaxing Sedation Options

Care for the Whole Family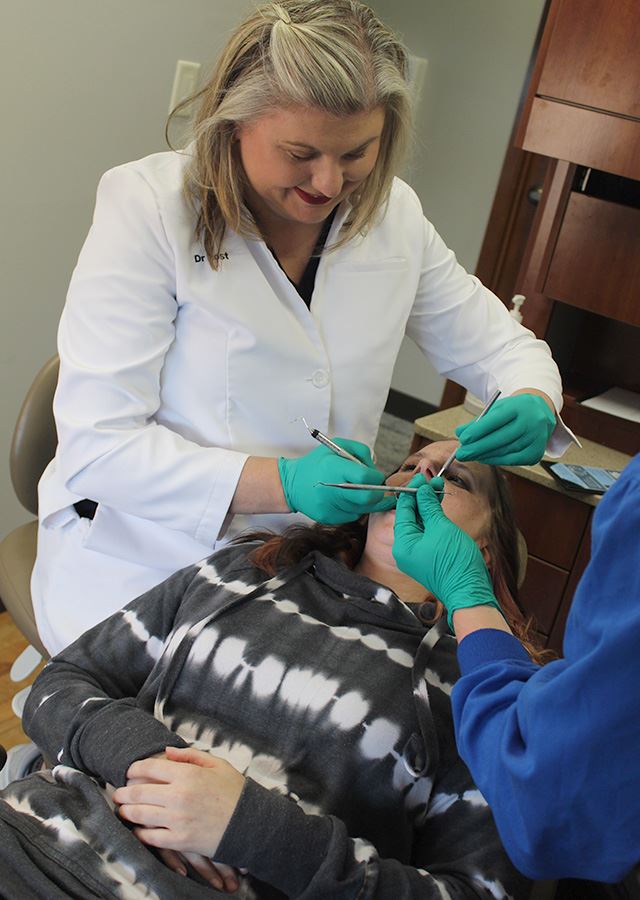 dentistry done right
Northwest Dental Group