Rochester, MN Family Dentistry
No Matter Your Age, You'll Be Welcomed by Your Family Dentist
Whether you're a parent bringing your baby for a free first dental visit or an adult interested in replacing missing teeth with dental implants, you'll feel welcomed by our family dentist in Rochester.
The family-friendly features of our office include:
Convenient extended hours
Patient-friendly technology, like intraoral cameras and digital scanners, for comfortable exams and treatment
A location close to several schools, including John Marshall High School, Lourdes High School, and Hoover Elementary
Same-day emergency treatment
Dental sedation options, including one that even young children can receive
A Dental Assistance Savings Plan that helps you budget for your family's care
---
To make appointments for your family members, call us today at (507) 203-2332. Since we open at 7 a.m. and close at 6 p.m. most days, you'll find it easy to schedule appointments before work or after school.
---
Find Dental Services for Everyone in Your Family
We have services for everyone in your family, including teenagers with crooked smiles, elderly parents who are tired of ill-fitting dentures, and children prone to cavities.
Among our Rochester MN family dentistry services:
Smile Improvement – Change the features you don't like about your smile with cosmetic dentistry like dental veneers, teeth whitening, or Invisalign® orthodontics.
Smile Maintenance – Keep your teeth in their best condition with preventive services like dental exams and dental cleanings.
Teeth Replacement – Replace missing teeth with a wide variety of dental implant services, or choose a conventional fixed bridge or dentures.
Teeth Restoration – Repair damaged teeth with restorative dental care like dental crowns and root canals.
Emergency Dental Care – Most families will suffer at least a few dental emergencies. If you call us in the morning, we'll guarantee you can see one of our dentists on the same day.
We'll Keep Every Member of Your Family Comfortable
Our office has a relaxing atmosphere that all ages appreciate. You'll find coffee, cookies, and other refreshments in our welcoming waiting room.
In our care room, we'll offer you amenities like:
Blankets and pillows, to keep you comfortable
TVs or music, to distract you while we work
Longer appointments, if you need more time to relax
---
To schedule an appointment, or to learn more about our Rochester, MN family dentistry services, call (507) 203-2332 or schedule online.
---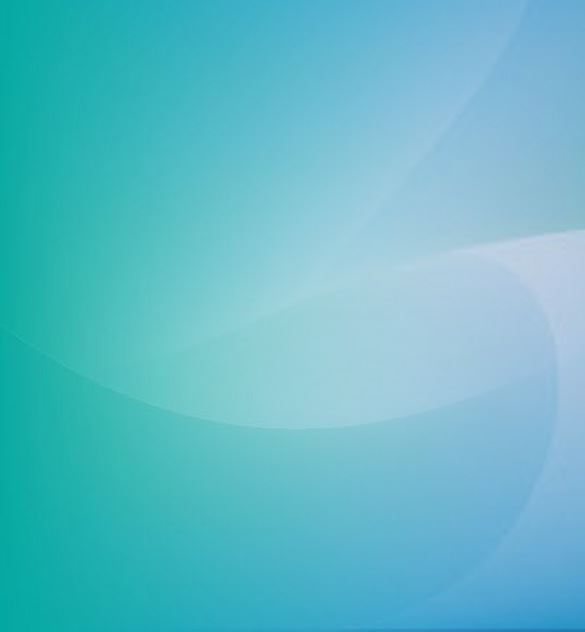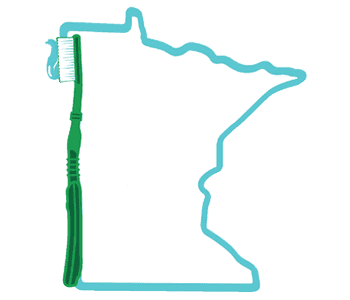 All the staff there are genuinely caring

-Nikita S.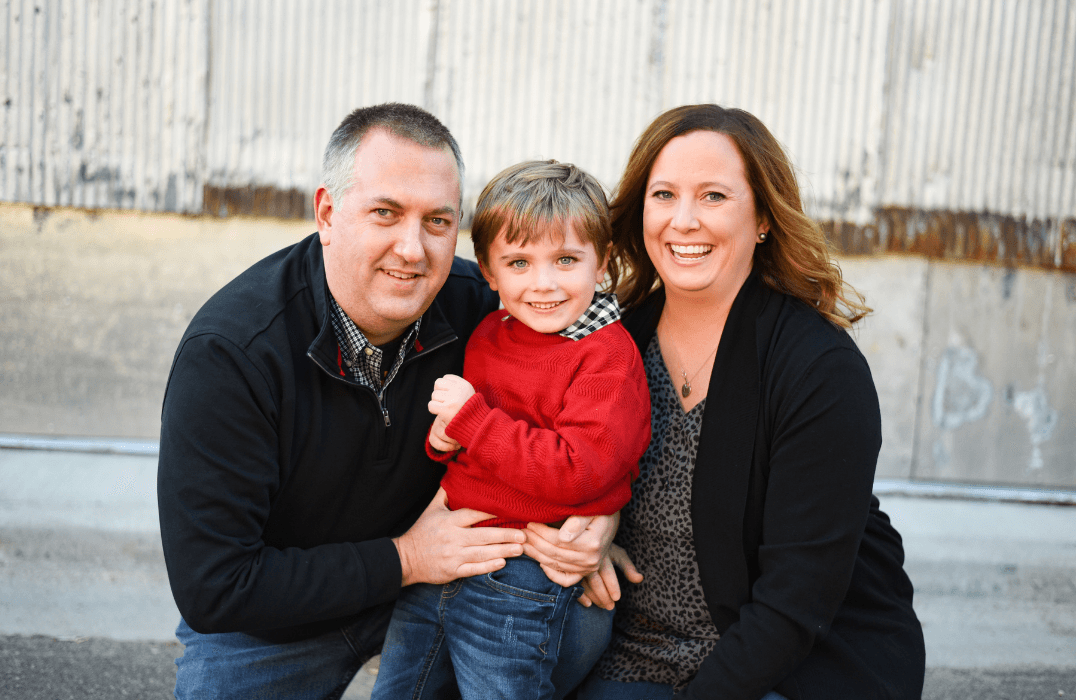 Appointments for New & Current Patients Available
Schedule your next dental appointment with the exceptional care of Northwest Dental Group
A Reason to smile
What Makes us unique?
4 Accessible Locations

Advanced Dental Technology

Relaxing Sedation Options

Care for the Whole Family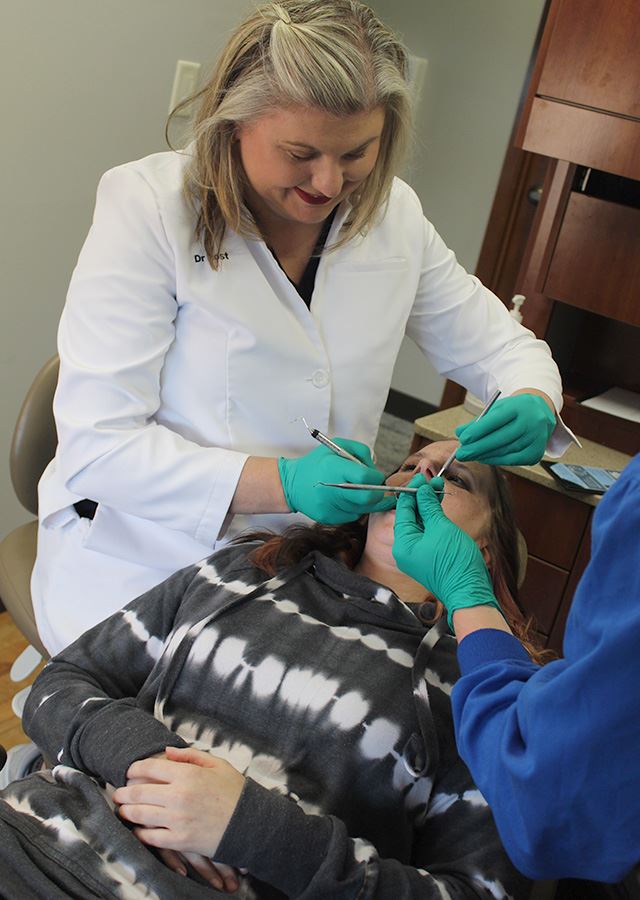 dentistry done right
Northwest Dental Group