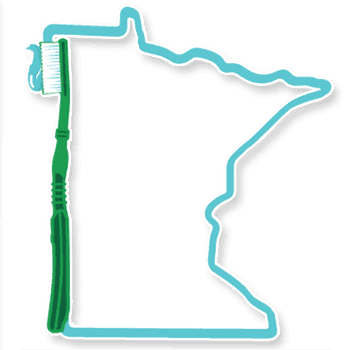 Sleep Apnea Treatments in Rochester
Have you ever woken up a partner from excessive snoring? Or, have you gotten a full night's sleep and still wake up exhausted? You might be experiencing symptoms of sleep apnea. Obstructive sleep apnea (OSA) affects millions of Americans and is caused by a blockage of your airway. This blockage can lead to headaches and fatigue as well as more extreme symptoms like hypertension and arrhythmia.
Our team of experienced dentists at Northwest Dental Group provides custom-created sleep apnea treatments to patients throughout Rochester and surrounding areas. We offer free, in-person consultations, so you can meet with our friendly and knowledgeable professionals to learn about your treatment options.
---
You deserve a restful night's sleep. Call us today at (507) 203-2332 to speak with our friendly team about your options.
---
Rochester Mouthguard-Style Sleep Apnea Treatment
At Northwest Dental Group, we want to set our patients up for success, so they can experience the best sleep possible. One of our treatment solutions is a mouthguard-like device that is designed to hold your tongue and jaw into proper alignment. We only use the best equipment on the market, from top brands such as SomnoDent and ResMed. Our dentists will make an impression of your teeth for a comfortable and effective fit.
Difference Between a CPAP and Oral Appliance
No two cases of sleep apnea are identical, which makes receiving personalized treatment crucial. For some, a Continuous Positive Airway Pressure machine (or CPAP) might be suggested. However, there are some benefits that oral appliances, such as our mouthguards, can offer that a CPAP machine cannot.
Benefits of a sleep apnea appliance include:
More comfortable than a CPAP
Ease of use
More durable, and less maintenance than a CPAP
Quieter than a CPAP, so you and your partner can sleep soundly
Lessens your risk of apnea-related conditions
Our experienced dentists want to help you sleep sounder and will take the time to listen to your concerns and create a custom-made appliance unique to your mouth. Reach out to Northwest Dental Group to schedule your free consultation today. We offer our treatments to patients in Rochester and beyond.
---
To learn more about our sleep apnea treatment solutions, call our team at (507) 203-2332 or fill out our quick and easy online form.
---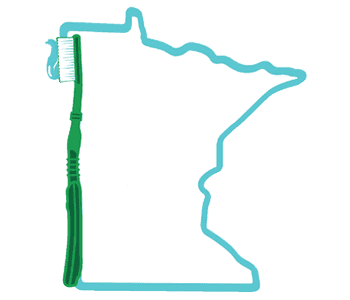 If I could give them 10 stars, I would in a heartbeat!

-Dan J.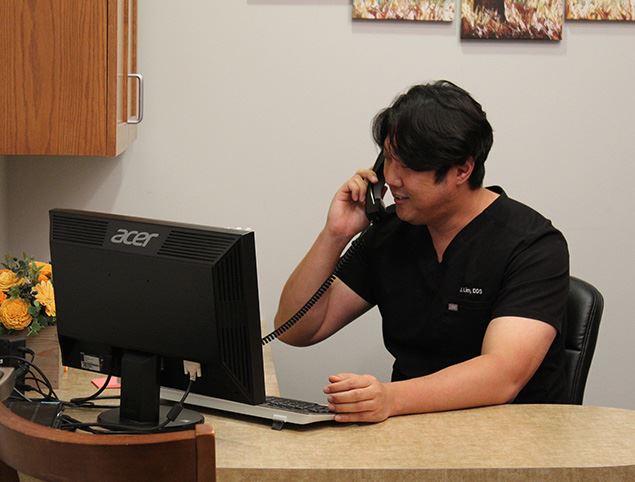 Appointments for New & Current Patients Available
Schedule your next dental appointment with the exceptional care of Northwest Dental Group
A Reason to smile
What Makes us unique?
4 Accessible Locations

Advanced Dental Technology

Relaxing Sedation Options

Care for the Whole Family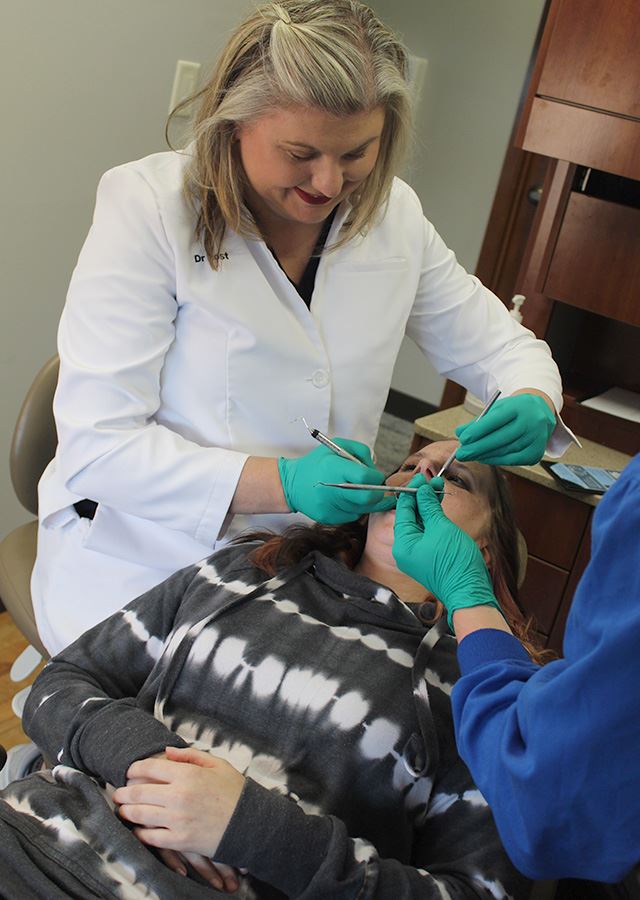 dentistry done right
Northwest Dental Group