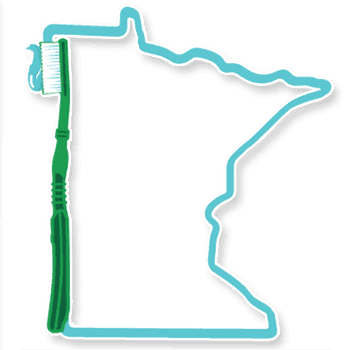 Gum Disease Treatment Dentistry That Delivers
Renew Your Gums With Rochester Gum Disease Treatment
Gum disease could be lurking silently in your mouth right now. Experts estimate that almost half of people ages 30-64 have some form of gum disease. Left untreated, this gum condition can rob you of your teeth. On the bright side, however, the team at Northwest Dental Group offers effective gum disease treatment in Rochester. Our care will:
Remove infection from your gums so they can begin healing
Help you maintain a beautiful, attractive smile
Improve the quality of your breath
Give you peace of mind about your oral health
---
Are your gums tender, red, and bleeding? If so, call us today at (507) 203-2332 for an appointment. We're located at 2056 Superior Drive NW.
---
We'll Deep Clean Your Gums to Make Them Healthy Again
Most of our patients know that they should visit us twice a year for a dental cleaning and exam. Doing so gives us a chance to monitor the health of your teeth and gums. Because it has the potential to cause real harm to your teeth, we always look for signs of gum disease.
Gum disease can take hold as bacteria on your teeth form plaque that, over time, turns into hard tartar, which can only be removed by a dentist. Tartar can collect around and below your gumline, eventually forming pockets of bacteria that can damage gum tissue, make your teeth loose, or even lead to tooth loss.
If your dental exam reveals gum disease, we'll get to work restoring health to your gums. First, we'll use special tools to remove all the built-up plaque on your teeth and their roots below the gumline. Then we'll smooth the tooth roots so that bacteria have a hard time re-collecting.
This "deep cleaning" process may need to be repeated several times per year if you're prone to gum disease. We can also give you tips and nutritional counseling to help keep gum infections at bay. To stay completely relaxed during your cleanings, ask us about our sedation options.
---
For comfortable gum disease treatment in Rochester, call Northwest Dental Group today at (507) 203-2332 or schedule online.
---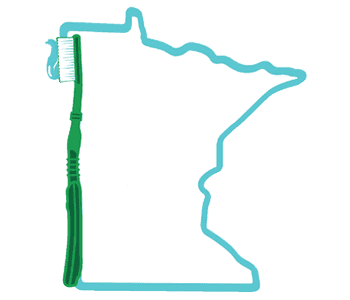 All the staff there are genuinely caring

-Nikita S.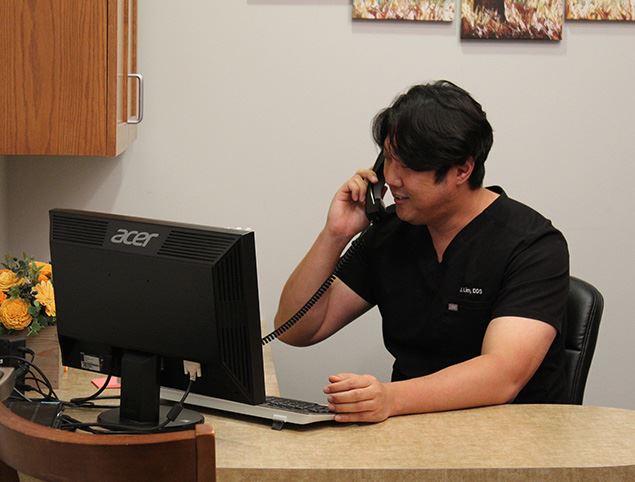 Appointments for New & Current Patients Available
Schedule your next dental appointment with the exceptional care of Northwest Dental Group
A Reason to smile
What Makes us unique?
4 Accessible Locations

Advanced Dental Technology

Relaxing Sedation Options

Care for the Whole Family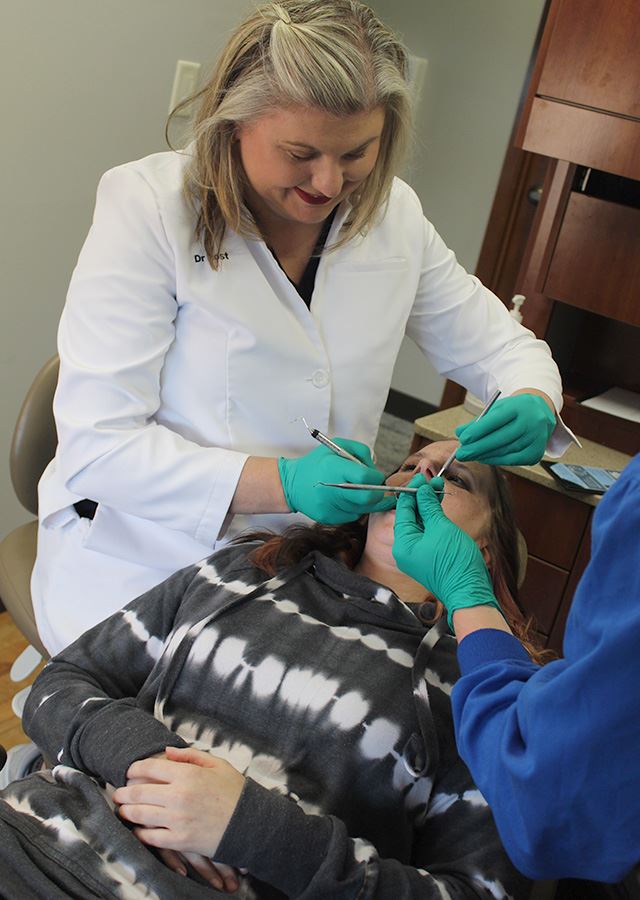 dentistry done right
Northwest Dental Group