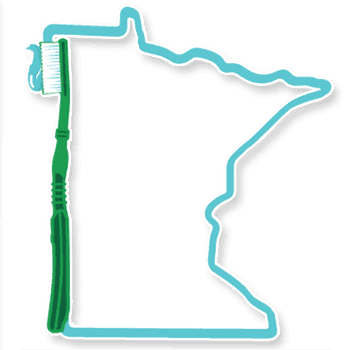 Dental Cleanings And Exams Dentistry That Delivers
Dental Cleanings & Exams in Byron Create Healthy Smiles
You can keep your healthy smile or improve your oral health by doing some simple things. First, brush and floss your teeth every day. Second, visit us for professional dental cleanings and exams in Byron, MN. This can help you:
Prevent and treat tooth decay
Stop gum infections
Remain confident about your smile
Eat without pain
---
Visiting Northwest Dental Group a couple of times each year is a good way to stay ahead of dental problems. Call (507) 203-2332 to schedule your next checkup. For kids under 3, ask how you can get a free dental exam.
---
Take Control of Your Oral Health
Routine cleanings should be an essential part of preventive dentistry. When you get a checkup at our office, you can get:
A full examination of your mouth and teeth to identify any problems
A cleaning to remove plaque and tartar buildup
Digital X-rays of your teeth
An oral cancer screening
If we identify any problems, we will work with you to come up with a treatment plan that best fits your needs. We use advanced technology like DIAGNOdent, panoramic X-rays, and intraoral cameras to find problems in the earliest stages. To help you manage any dental anxiety during checkups or follow-up care, we offer sedation options and a variety of comfort items.
Routine visits are a great time to take advantage of our other preventive treatments. Fluoride can make your teeth more resistant to decay. Dental sealants can keep harmful bacteria from hurting your smile.
Stay Ahead of Dental Problems
National health experts estimate that 1 in 4 adults 64 and under have untreated cavities at any moment. A majority of people will develop gum disease during their lives as well. You can take steps to prevent or to treat those issues in the early stages with regular oral health checkups.
Be proactive to keep your healthy smile for many years to come. Make a habit of getting professional dental cleanings and exams. In Byron, MN, you can get high-quality, comfortable care by visiting our team at Northwest Dental Group.
---
Call (507) 203-2332 to schedule a checkup with us, or schedule online instead.
---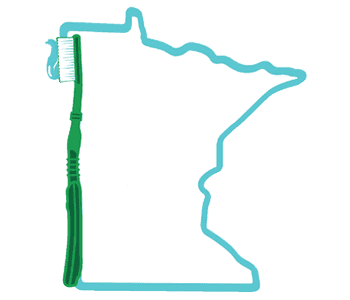 If I could give them 10 stars, I would in a heartbeat!

-Dan J.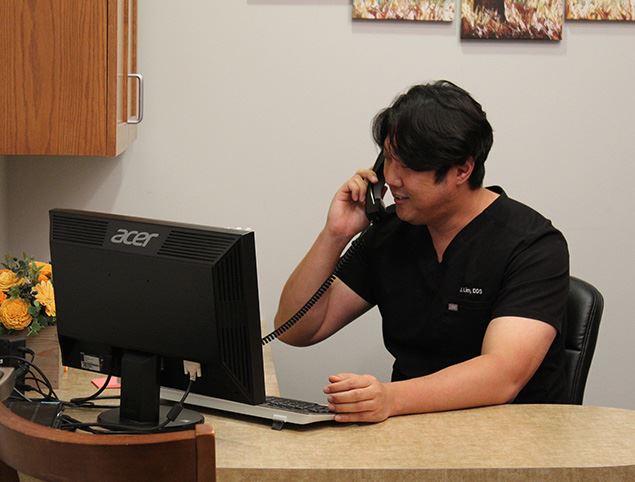 Appointments for New & Current Patients Available
Schedule your next dental appointment with the exceptional care of Northwest Dental Group
A Reason to smile
What Makes us unique?
4 Accessible Locations

Advanced Dental Technology

Relaxing Sedation Options

Care for the Whole Family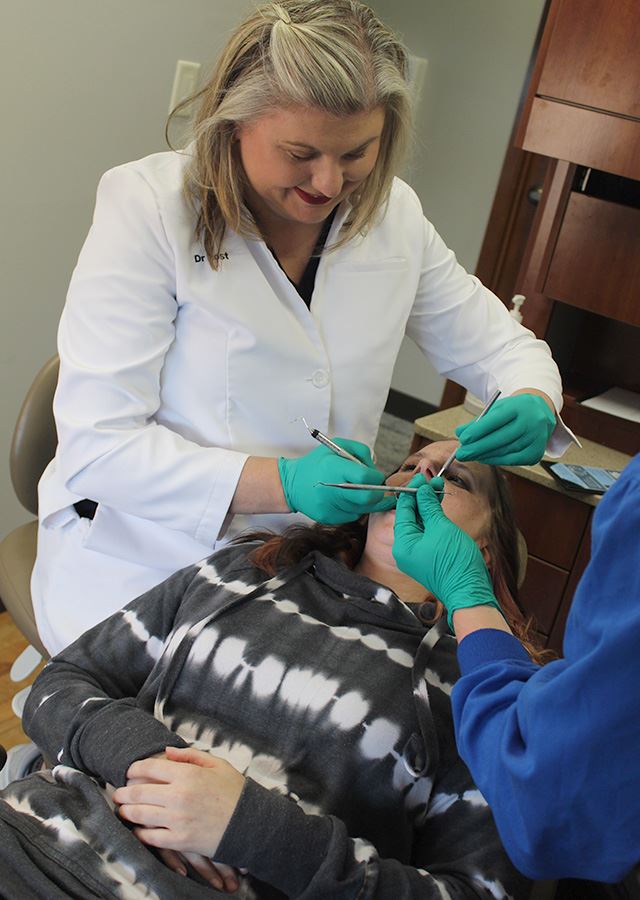 dentistry done right
Northwest Dental Group