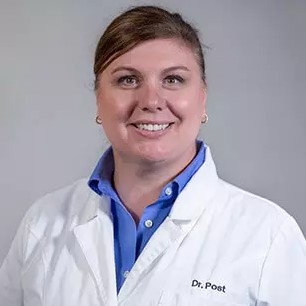 We're dedicated to giving our patients and communities all the tools needed to achieve their best oral health.
That's why we invite you to check out our dental podcast for all the latest news, information, and tips for keeping your smile healthy!
Stay tuned in, and don't forget to check our blogs and visit our website to learn more about the value of quality dentistry, your daily oral hygiene and healthy lifestyle, and so much more!
To schedule an appointment with us in Rochester, MN, call Northwest Dental Group today at (507) 203-2332. We look forward to seeing you!