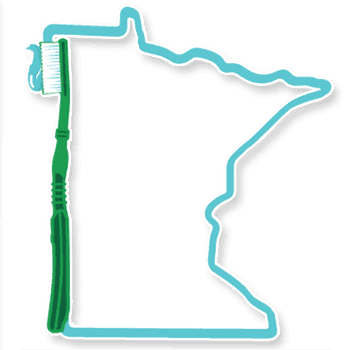 Dental Veneers Dentistry That Delivers
Transform Your Smile Using Rochester Dental Veneers
If you've been looking for a great way to create a beautiful smile, then you've found it right here. For many years, the expert dentists at Northwest Dental Group have been using Rochester dental veneers to improve our patients' smiles. Here's what you can expect from our veneers treatment:
A bright, flawless smile you'll take pride in showing off
More confidence in social and business settings
A younger, healthier, more attractive appearance
Easier oral hygiene through straight, even teeth
---
Call our team today at (507) 203-2332 to schedule your veneers consultation. You'll find our office at 2056 Superior Drive NW – near Cinemagic movie theater.
---
Enjoy a Brighter, More Beautiful Smile With Veneers
Teeth veneers are thin shells of tooth-colored material that bond to the front of imperfect teeth. Veneers are sometimes called "instant orthodontics" because they can quickly transform teeth defects into a gorgeous new smile.
At Northwest Dental Group, we offer several types of veneers. For many of our patients, the Lumineers line of veneers will work best. Our dentists prefer to use Lumineers when possible because they offer our patients so many benefits.
Because Lumineers are ultra-thin, we usually don't have to remove any tooth enamel to make room for them. That means the veneers can be removed, if needed, and your teeth will still be intact. Plus, they are made from high-quality porcelain that mimics the appearance and translucency of your natural teeth. Lumineers will also last for many years with no special care or maintenance.
We also offer other types of prepless veneers, meaning that no tooth alteration needs to be done before placing them. With no prep work required, your treatment will be quicker and more pleasant without the need for any local anesthetic or sedation in most cases.
If you're not a good candidate for prepless veneers, you can always opt for standard porcelain veneers. We'll work with you to decide on the proper shade, shape, and translucency to create the exact look you want.
---
To get a radiant new smile, choose dental veneers in Rochester. Call Northwest Dental Group today at (507) 203-2332 to schedule your appointment, or use our online form to schedule online.
---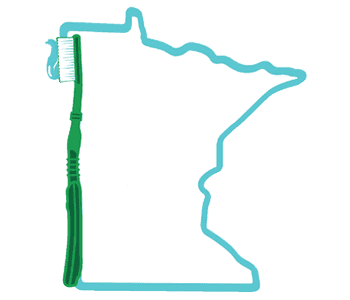 If I could give them 10 stars, I would in a heartbeat!

-Dan J.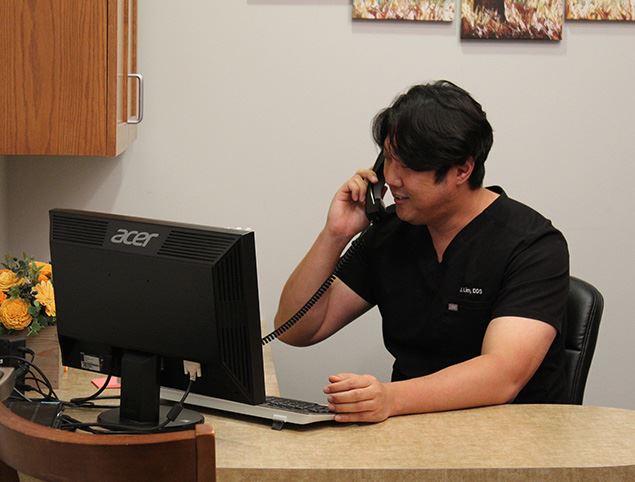 Appointments for New & Current Patients Available
Schedule your next dental appointment with the exceptional care of Northwest Dental Group
A Reason to smile
What Makes us unique?
4 Accessible Locations

Advanced Dental Technology

Relaxing Sedation Options

Care for the Whole Family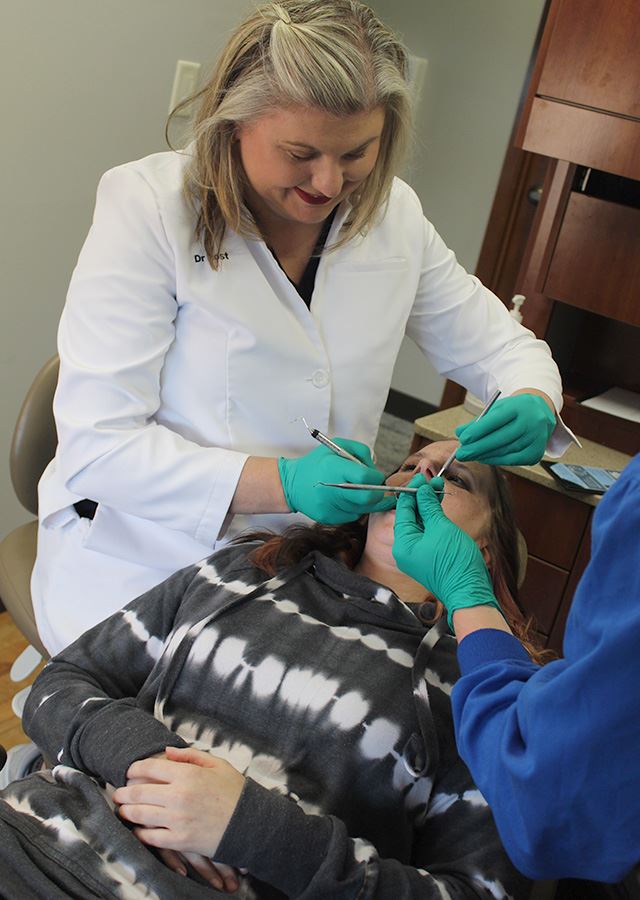 dentistry done right
Northwest Dental Group