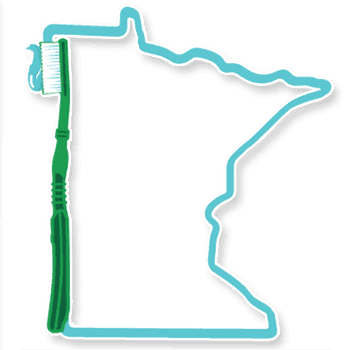 Sleep Apnea Treatment Dentistry That Delivers
Sleep Soundly With Our Snoring & Sleep Apnea Solutions in Byron
At Northwest Dental Group, we do more than dental exams and teeth replacements. We can improve your life in ways you might not expect from a family dentist. For instance, we also provide snoring and sleep apnea solutions in Byron, MN.
With our treatment, you can:
Wake up feeling refreshed
Stop keeping your loved ones awake with your snoring
Get the healthy sleep you deserve
---
If you frequently wake up feeling tired and your family complains about your snoring, you may have sleep apnea. A custom oral appliance from Northwest Dental Group could solve both those problems. Call (507) 203-2332 for an appointment.
---
Choose a Comfortable, Convenient Sleep Apnea Treatment
Many sleep apnea patients try a CPAP (continuous positive airway pressure) machine, which delivers air pressure through a hose and face mask to keep your airway clear. But CPAPs do not always work well – in part because many people find them uncomfortable to wear and end up sleeping without them.
We can fit you for a custom oral appliance from respected brand SomnoDent or ResMed. According to SomnoDent, 91 percent of patients report their sleep quality improves when wearing an appliance. The appliance keeps your airway open by gently moving your jaw forward.
Our appliances offer some important benefits as well:
Comfort – If needed, you can drink, take medicine, and speak without removing your appliance.
Durability – Appliances do not have moving parts like CPAP machines, so they can last for many years without being replaced.
Fit – Your appliance will be custom-made from an impression of your teeth.
Portability – Unlike a CPAP, you can carry an oral appliance in your pocket when you travel for work or on vacation.
Sleep apnea is a condition in which you experience frequent pauses in your breathing as you sleep. It is often caused by an airway that collapses or becomes blocked. It is nearly impossible to get a restful night's sleep if you have sleep apnea. This condition makes you more likely to snore, too, which affects anyone trying to sleep near you.
For your sake and the sake of the people you love, get help for your symptoms. Get the healthy sleep you need and deserve. We can even connect you with the Mayo Clinic or other area physicians if you need to take a sleep test to confirm your diagnosis.
---
Visit Northwest Dental Group to discover the difference our snoring and sleep apnea solutions in Byron can make in your daily life. Call (507) 203-2332 or schedule online for your consultation.
---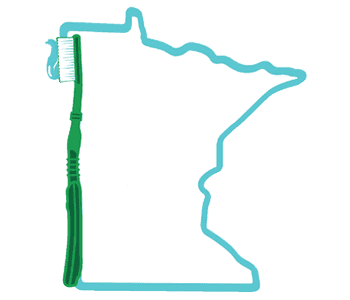 They were so kind!!

-Jennifer F.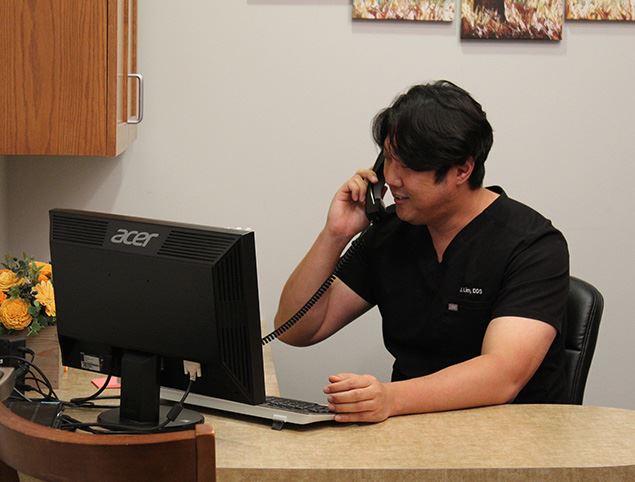 Appointments for New & Current Patients Available
Schedule your next dental appointment with the exceptional care of Northwest Dental Group
A Reason to smile
What Makes us unique?
4 Accessible Locations

Advanced Dental Technology

Relaxing Sedation Options

Care for the Whole Family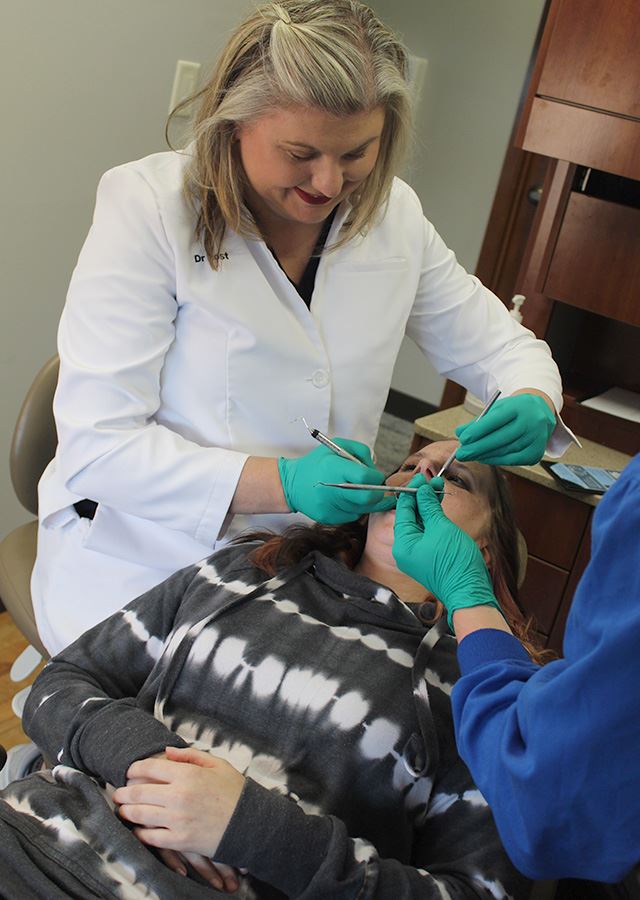 dentistry done right
Northwest Dental Group