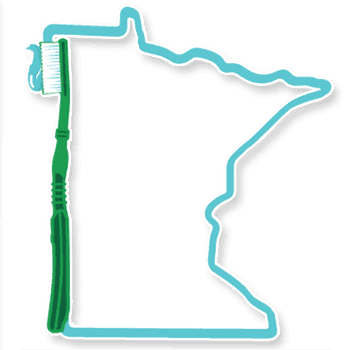 Athletic Mouthguards Dentistry That Delivers
Athletic Mouthguards in Byron Preserve Great Smiles
If you enjoy playing sports, then the last thing you want is an injury that keeps you off the field. Dental injuries can result from on-field collisions or getting hit with a ball or puck. Protect your and your family's winning teeth with athletic mouthguards in Byron. Wearing them can:
Keep your winning smile
Reduce your risk of broken and lost teeth
Help you avoid a dental emergency
We make custom-made mouthguards for our patients at Northwest Dental Group. We would much rather hear about your success on the field or the court instead of fixing the damage to your smile.
---
To get your own mouthguard, call (507) 203-2332 now.
---
Play Defense for Your Teeth
It's not just football players and wrestlers who need to protect their smiles. Baseball and basketball actually cause more dental injuries to young athletes than any other sport. In fact, anyone who runs, jumps, tries to hit or catch a moving object, or has physical contact with other people during their sport should be protecting their teeth.
Any mouthguard offers some protection, but custom-made mouthguards offer real advantages:
They are more comfortable to wear.
They provide better protection than store-bought mouthguards.
They are smaller so they don't interfere with breathing, drinking water, or speaking.
Whether you are a professional, a recreational athlete, or the parent of a budding sports star, we are happy to make mouthguards as part of our preventive dentistry for all the competitors in your family. We also can customize the cushioning of your mouthguard based on your sport of choice and even to match your team colors.
Protect the Only Smile You Have
The American Academy of Pediatric Dentistry, the American Dental Association, and other organizations recommend custom-fitted mouthguards. Statistically, athletes who don't wear mouthguards are 60 times more likely to suffer dental injuries.
---
Don't take chances with your only smile. To protect your family's teeth with custom-fitted athletic mouthguards in Byron, call Northwest Dental Group at (507) 203-2332 or schedule online. Complete smiles are always in season!
---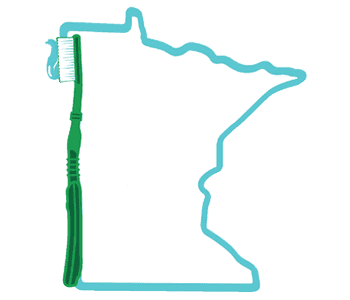 If I could give them 10 stars, I would in a heartbeat!

-Dan J.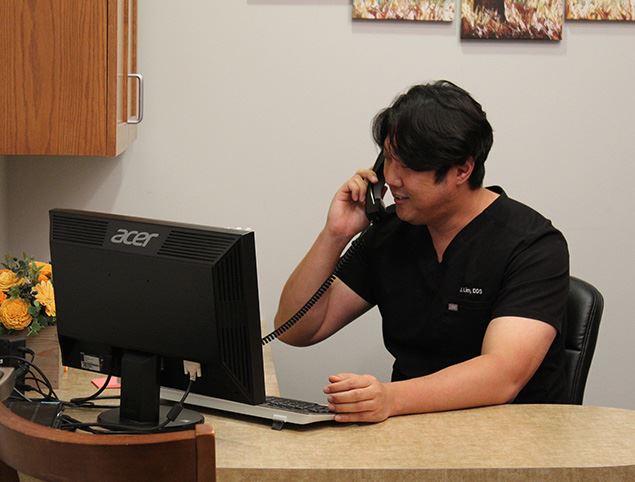 Appointments for New & Current Patients Available
Schedule your next dental appointment with the exceptional care of Northwest Dental Group
A Reason to smile
What Makes us unique?
4 Accessible Locations

Advanced Dental Technology

Relaxing Sedation Options

Care for the Whole Family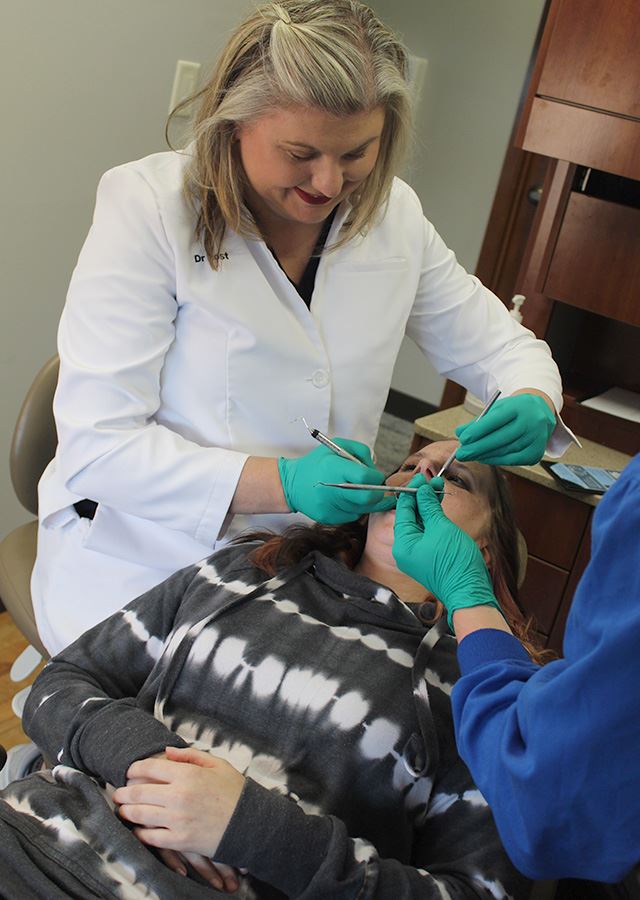 dentistry done right
Northwest Dental Group